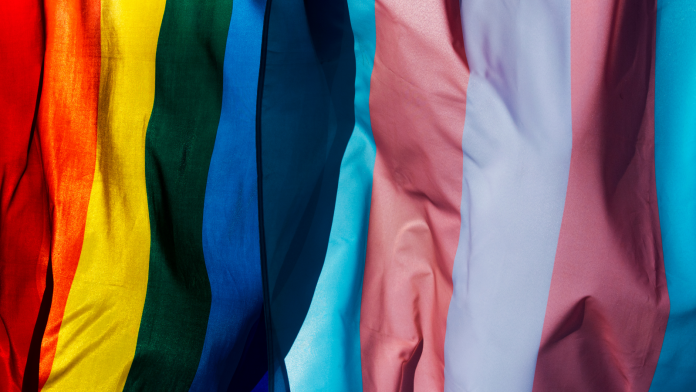 Byron Perkins, a defensive back for the Hampton University Pirates, became the first openly gay football player at a historically Black college or university (HBCU) after publicly coming out this week via social media.
"I've been self-reflective and trying to prioritize what makes me happy and makes me feel alive," he said in an Instagram post. "I thought it could be just football and school, but there was a component missing. And recently I've been able to figure out that I haven't been fully happy because everyone didn't know who I was. Authenticity is everything to me."
In an interview with Outsports, Perkins said he hopes his decision to come out will encourage other gay Black men to also express and embrace their identities and sexualities. 
"Especially at an HBCU, young Black gay men need an outlet," Perkins said in the interview. "They need a support system. There hasn't been an out gay football athlete at an HBCU. I want to end the stigma of what people think. I want people to know they can be themselves. … It's about that kid who's going to see this and think he can be himself too."
Since the announcement, Perkins has reportedly experienced mixed but "very good" reactions from teammates and support from coaches. Perkins also received praise on social media for his bravery from notable sports author Jeff Pearlman and others, who commended him for his bravery in coming out as a player in a hyper-masculine sport.