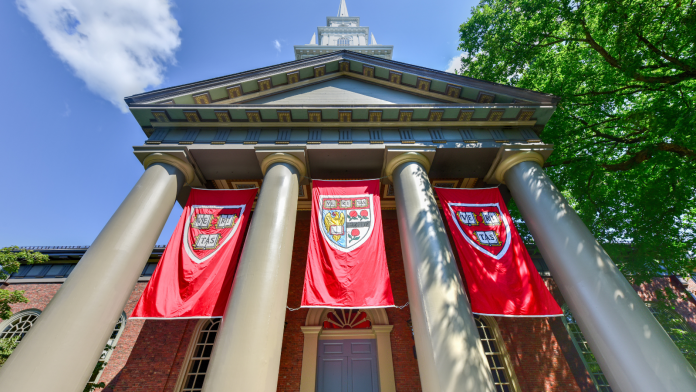 The Peabody Museum at Harvard University has announced it will return hundreds of hair samples collected from Native American children who attended U.S. boarding schools during the 1930s.
The samples were collected by anthropologist George Edward Woodbury from 1930 to 1933, according to a statement by the museum. Many of the samples include the name of the individual whose hair was taken and their tribal affiliation.
Approximately 300 tribal nations are represented in the collection, with the majority primarily taken from youth forcibly enrolled at government boarding schools in the United States. Some samples were also collected from individuals at hospitals in Canada and other locations in Asia, Central America, South America, and Oceania.
In its statement, the museum offered an apology to Native Americans for its "complicity in the objectification of Native peoples and for [its] more than 80-year possession of hair taken from their relatives."
"We recognize that for many Native American communities, hair holds cultural and spiritual significance and the Museum is fully committed to the return of hair back to families and tribal communities," the statement reads.