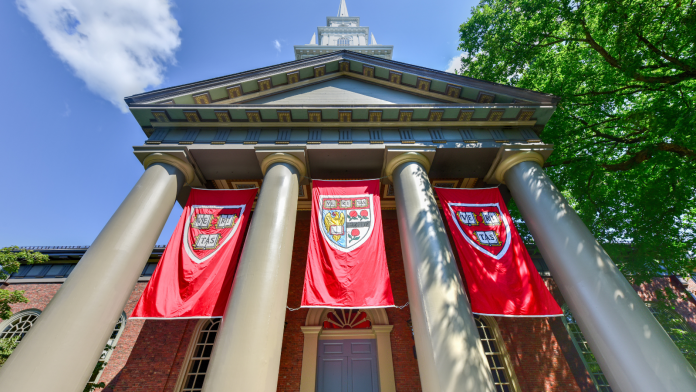 Harvard University's 30th president will be the first Black leader and second woman to hold the position.
On Thursday, the university announced Claudine Gay, PhD, will take office in July 2023, succeeding Lawrence Bacow. Gay is the current dean of Harvard's Faculty of Arts and Sciences.
Gay has enhanced academic culture, guided efforts to expand student access and opportunity, and propelled innovation in teaching and research, according to the university. She is a proponent of increased diversity in hiring and an expert on minority representation and political participation in government, reports The New York Times.
Gay is the daughter of Haitian immigrants. She majored in economics at Stanford University, where she received her bachelor's degree in 1992, and later received her PhD in government from Harvard in 1998. She was appointed professor of government in 2006 and professor of African and African American Studies in 2007.
She is the founding chair of Harvard's Inequality in America Initiative, which is a multidisciplinary project to address child poverty and lack of educational opportunity, STEM education inequalities, immigration, social mobility, democratic governance, and American inequality globally.
Gay was elected by the university's principal governing board, Harvard Corporation, with consent from the University's Board of Overseers.
Her appointment comes at a time when the university faces a U.S. Supreme Court decision that may force the institution to revise its admissions processes, which have been criticized for favoring White and wealthy candidates while also using affirmative action to increase enrollment of Black and Hispanic students.
"I am humbled by the confidence that the governing boards have placed in me and by the prospect of succeeding President Bacow in leading this remarkable institution," Gay said in a statement after her election. "It has been a privilege to work with Larry over the last five years. He has shown me that leadership isn't about one person. It's about all of us, moving forward together, and that's a lesson I take with me into this next journey."