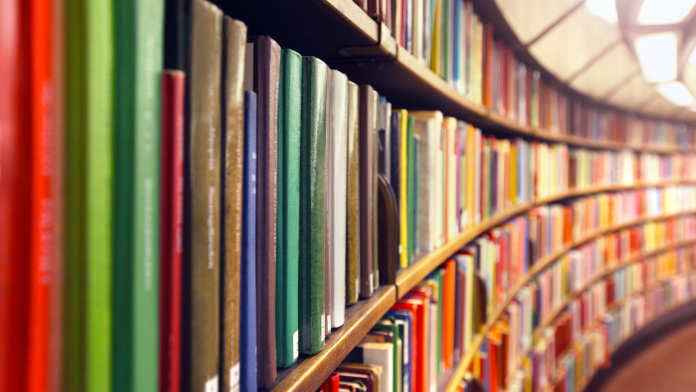 A new partnership between Harvard Library and the HBCU Library Alliance aims to advance efforts in digitizing and preserving collections at historically Black institutions.
The Harvard & the Legacy of Slavery initiative will provide $6 million in funding for the four-year project to aid the development of the HBCU Digital Library. Hosted by the Atlanta University Center Robert W. Woodruff Library, the digital collection currently contains campus records from more than 20 HBCU libraries dating back to the early 1800s.
"The HBCU libraries have deep connections to African American history and expertise in records that are incredibly important," said Martha Whitehead, Harvard vice president for the library and university librarian, in a statement. "This partnership will open and preserve access to many significant research collections held in HBCU libraries, while ensuring they retain ownership of the collections."
Funding from Harvard will be used for training, resources, and additional services to support institutions within the HBCU Library Alliance's network. The alliance includes more than 105 schools and 102 libraries, according to its website.
"Historically Black College and University archives document and preserve the histories and accomplishments of African Americans," said Tiwanna Nevels, board chair for the HBCU Library Alliance. "Their archives are rich with artifacts for scholars to understand the past in preparing for the future."