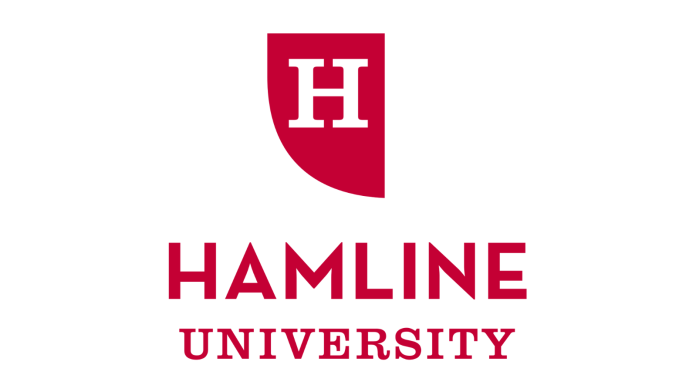 On Monday, Hamline University President Fayneese Miller revealed her intention to retire following controversy surrounding Islamic artwork that brought attention to the school earlier this year.
In an email to the campus community, Hamline officials announced that Miller plans to retire on June 30, 2024. The email did not mention the contentious January incident in which an art history lecturer, after giving warnings to students, showed images of the Prophet Muhammad in class, leading to a national debate about religious intolerance and academic freedom on campuses. Miller has faced significant backlash from proponents of academic free speech for initially defending the university's choice to fire the instructor.
The instructor has since filed a lawsuit against the university for defamation and religious discrimination.
"It has been an honor and privilege to lead Hamline University, an institution that values social justice, equity, inclusion, and civic engagement through its service-learning opportunities for students and curriculum offerings," Miller said in a statement.
In January, the university's full-time faculty members voted in large numbers to back a statement that expressed their lack of confidence in President Miller's leadership capacities. The statement, which received support from 71 out of 116 faculty members, pointed out that the administration's handling of the Muhammad controversy caused significant damage to the university's reputation.
"We affirm both academic freedom and our responsibility to foster an inclusive learning community," the statement said. "Importantly, these values neither contradict nor supersede each other."
Miller has been president of the university since 2015.