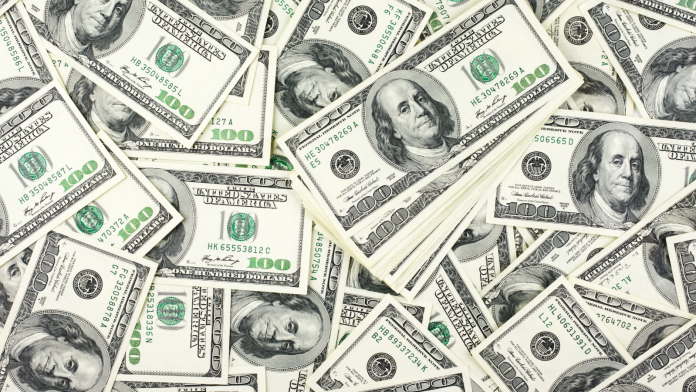 Democratic California Gov. Gavin Newsom recently announced a revised budget proposal for the state that aims to close equity gaps in higher education and introduces new accountability systems.
The revised proposal requires the University of California (UC), California State University (CSU), and California Community Colleges (CCC) systems to report annual updates to the governor on specific metrics such as graduation rates and enrollment growth.
The requirement is based on an agreement between Newsom and the three systems. In exchange for increased funding, the systems must commit to addressing equity gaps by reducing college costs, raising graduation rates, boosting financial aid, and more. If the systems fall short of their established goals, they could potentially face reduced funding in the next fiscal year.
"These agreements represent historic state reinvestments in our public colleges and universities, as well as a framework for holding all of ourselves accountable for delivering real results for students and families," Newsom said in a statement.
Newsom first introduced the budget proposal in January. The total comes to $39.6 billion and includes a 5 percent annual increase in base funding for five years for the UC and CSU systems. The proposal would also provide $1.6 billion for the CCC system.
"The Governor's revised budget proposal provides unprecedented levels of support for California community colleges, strengthening our ability to advance educational equity and economic mobility for students and their families," CCC Chancellor Eloy Ortiz Oakley said in a statement.