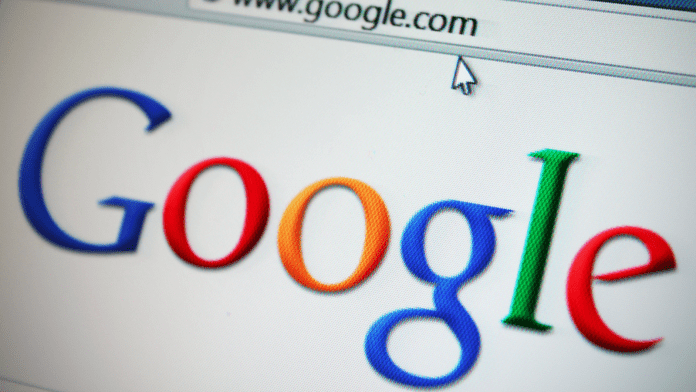 Next week, Google CEO Sundar Pichai will virtually meet with leaders from five historically Black colleges and universities (HBCUs) to discuss discrimination within the company following allegations of racism, CNN Business reports.
Last month, former Google diversity recruiter April Curley tweeted that she was fired by the media company and claimed that prior to her coming into the role in 2014, Google had never hired an HBCU student for a tech position. Google declined to comment on Curley's allegations.
Timnit Gebru, a former Google employee who led the company's artificial intelligence (AI) ethics team, also spoke out in December about her racial equity concerns in the workplace. She pointed toward her abrupt termination by Google's head of AI, Jeff Dean, as an example of discrimination.
Gebru's exit from Google quickly created negative backlash both within the company and throughout the tech industry. Google has maintained that Gebru voluntarily resigned.
The virtual meeting, which will take place on January 29, was arranged by Harry Williams, president and CEO of the Thurgood Marshall College Fund. He says the goal of the meeting is to continue positive dialogue and engagement between the HBCU community and Google.
"Whenever someone says something negative that could potentially impact HBCU students, I pay attention to it," Williams said. "Our presidents reached out and said, 'Let's do a deep dive here and get some intel directly from the company.'"
Presidents from Howard University, North Carolina A&T State University, Florida A&M University, Prairie View A&M University, and Morgan State University will be in attendance to address the future of their schools' relationships with the tech giant.
"We were not willing to stand by on this issue and let it go," Florida A&M University President Larry Robinson told CNN Business.
Meanwhile, Google says it is committed to recruiting Black talent.
"We are dedicated to hiring and retaining Black+ and other underrepresented talent at Google, and we're committed to strengthening our partnerships with HBCUs," a Google spokesperson said in an email to CNN Business.