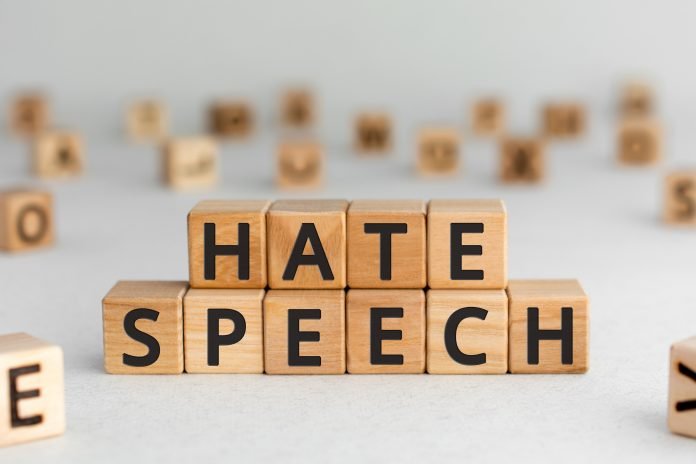 Several anonymous individuals hacked a Zoom meeting hosted by Gonzaga University's Black Student Union (BSU) on Sunday afternoon and proceeded to spew racist and homophobic hate speech.
In response to the incident, Gonzaga University (GU) officials — including President Thayne McCulloh, Provost Deena J. González, Vice Provost Kent Porterfield, and Chief Diversity Officer Raymond Reyes — apologized to the BSU and denounced the hate crime in a public letter. 
"We are deeply frustrated by, and sorry for, the hurt and harm this incident has caused and unequivocally condemn this disgusting and dehumanizing behavior, which is absolutely contrary to our values and intolerable to us at Gonzaga University," the letter stated.
The officials also said they have begun an investigation and "will exhaust every available option to identify those responsible for this heinous act." If the hackers are found to be members of the GU community, the letter stated "the consequences will be severe."
"We can only imagine the devastating mental and emotional impact this incident has had on the members of the Black Student Union, many of whom feel victimized and vulnerable, and are subjected to incidents of racism on a regular basis," the officials wrote.
GU, which is located in Spokane, Washington, is just one of several college campuses to have a Zoom meeting hijacked by racists. In May, Oklahoma City University's online commencement was interrupted by a racial slur and a swastika across viewers' screens.
Hacked video call interruptions by extremist groups/individuals to spread hate are commonly referred to as "Zoom-bombings" and have been frequently occurring across the country since earlier this year when in-person instruction was forced to move online due to the spread of COVID-19. 
GU alum and former BSU Vice President Todd Oblior told The Spokesman-Review that the Zoom-bombing is the most severe hate incident the group has ever had.
"This is cowardly. It's inexcusably racist and we expect justice," current BSU member and GU student Malcolm Duncan wrote on Twitter.
On Monday, a Change.org petition was created by user "Gonzaga USAS" in solidarity with the BSU to demand GU take legal action against the hate speech by "conducting an exhaustive search" to find the hackers and immediately expunge them from the school.
"This act of hate is one example of the continuous failure of our school to meaningfully, and substantially address the problem of systemic racism in our Gonzaga community," the petition states.
The petition has a goal of accumulating 5,000 signatures.
In April, the U.S. Department of Justice (DOJ) issued a warning to Zoom users declaring that teleconference hacking is a federal crime. 
"You think Zoom bombing is funny? Let's see how funny it is after you get arrested," Matthew Schneider, U.S. Attorney for Eastern Michigan, said in the April statement. 
"It is a shame that during a pandemic which is causing fear and anxiety across the globe that there are wrongdoers seeking to disrupt virtual environments which have become essential to communication, teleworking and online learning," Special Agent in Charge Steven M. D'Antuono said.