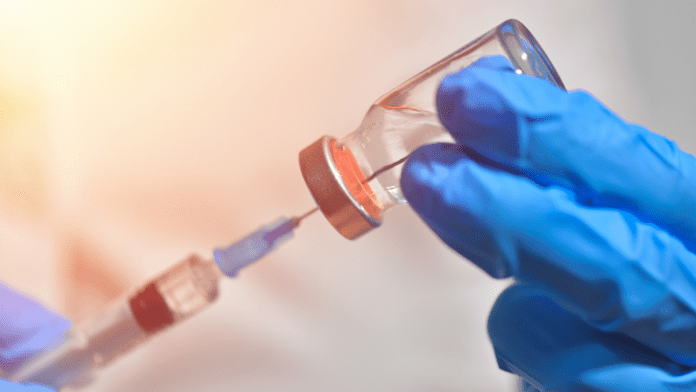 Georgetown University (GU) officials confirmed on Tuesday that first- and second-year medical students who are not working in health care settings have recently been administered the COVID-19 vaccine despite being ineligible for the doses.
"The School of Medicine takes violations of professionalism extremely seriously and will be taking appropriate action as outlined in its Code of Professionalism in the Student Handbook," a GU spokesperson said in a statement to news outlets.
Only third- and fourth-year GU medical school students are authorized to take the vaccine because they regularly interact with patients in a health care setting, WTOP News reports.
GU School of Medicine is located in Washington D.C. where the current vaccination rollout plan is available for residents age 65 and older, school teachers, law enforcement, and health care workers.
The university did not disclose how many ineligible students received the vaccination or how the students got the doses. GU does not have its own supply or allotment of vaccines, which will be administered through providers authorized by the D.C. Department of Health, according to a campus-wide letter written earlier this month by Ranit Mishori, interim Chief Public Health Officer.
In the January 8 letter, Mishori encouraged students to visit the website of nonprofit health care organization, MedStar Health to receive COVID-19 vaccine information.
It is unclear at this time if the students intentionally disobeyed vaccine policy or if fault lies on the vaccination administers.
"We've taken the necessary steps to ensure this is avoided in the future," a GU spokesperson said in the press statement.
Of the 44.4 million vaccination doses that have been distributed across the country, nearly 20 million people have received one or both doses of the vaccine, according to a national vaccination tracker by The Washington Post.