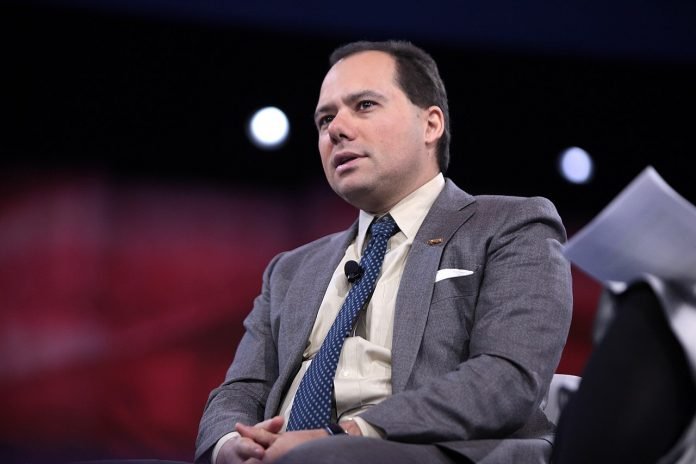 Ilya Shapiro, a senior lecturer at Georgetown University Law School, announced his resignation Monday following the school's investigation into a controversial tweet he made about President Biden's Supreme Court nominee.
On January 26, Shapiro tweeted that Biden's best choice to replace Supreme Court Justice Stephen Breyer was Sri Srinivasan, chief judge of the U.S. Court of Appeals for the District of Columbia Circuit, but he "doesn't fit into latest intersectionality hierarchy so we'll get lesser black woman."
Shapiro was set to begin a position as executive director of Georgetown's Center for the Constitution on February 1, but the now-deleted tweets led to the school placing him on leave and launching a probe into his remarks.
In a Monday column for The Wall Street Journal, Shapiro stated that the investigation concluded last week and the school had decided to reinstate him because he had not been an employee at the time the tweet was made. However, he chose to resign instead after deciding that remaining in his job would be "untenable."
"Dean William Treanor cleared me on the technicality that I wasn't an employee when I tweeted, but the [Office of Institutional Diversity, Equity and Affirmative Action] implicitly repealed Georgetown's Speech and Expression Policy and set me up for discipline the next time I transgress progressive orthodoxy," Shapiro wrote.