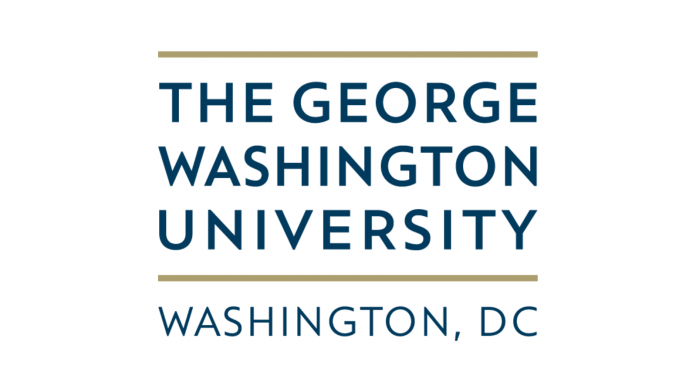 On Wednesday, George Washington University (GWU) announced that it will stop using its Colonial moniker.
The move comes after GWU and a special committee on monikers agreed to retire the name that is associated with the school and its sports teams. GWU officials also faced years of criticism from students to remove the name, The Hill reports.
"[W]e made this decision only after a thoughtful and deliberate process that followed the renaming framework and special committee recommendation that considered the varying perspectives of our students, faculty, staff, alumni and athletics community," GWU Board of Trustee Chair Grace Speights stated in a press release.
In recent years, several colleges and universities have removed namesakes, images, statutes, and other symbols that are tied to slavery and the oppression of marginalized groups.
"We have evolved over our 200 years as an institution and a community," Christopher Alan Bracey, provost and executive vice president for academic affairs, said in the press release. "Today, the moniker no longer does the work that a moniker should — namely, unifying the campus behind our academic and athletic institutional aspirations."
GWU is expected to use the Colonial moniker until it determines a replacement in the 2023-2024 academic year.