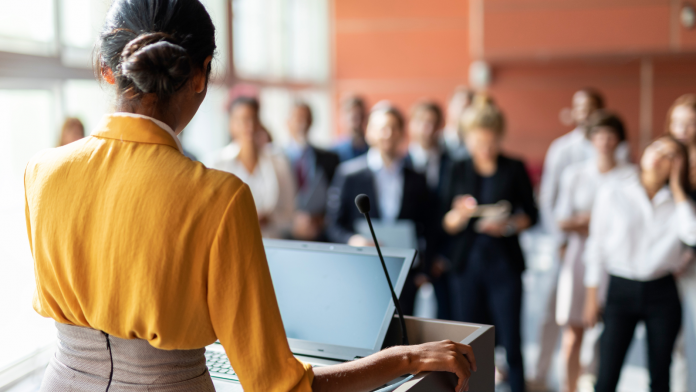 Two high-profile schools — Columbia University and The George Washington University (GWU) — recently made history by appointing women to lead their institutions for the first time.
On Jan. 18, Columbia announced Nemat "Minouche" Shafik, PhD, will take the helm as the university's 20th president beginning in July. Shafik is a renowned economist whose work focuses on public policy and academia. She has served as president of the London School of Economics since 2017.
"What set Minouche apart as a candidate is her unshakable confidence in the vital role institutions of higher education can and must play in solving the world's most complex problems, " said Jonathan Lavine, chair of the Columbia Board of Trustees, in a statement.
GWU named Ellen Granberg, PhD, as its 19th president on Jan. 11, making her the first woman to hold the office in the institution's 200-year history.
Granberg is currently a sociology professor, provost, and senior vice president of academic affairs at Rochester Institute of Technology. Previously, she served as senior associate provost at Clemson University. She will take office at GWU on July 1.
"Dr. Granberg is a proven leader who will reinforce our commitment to teaching and research excellence, enhance our academic reputation and bring together all members of our community to achieve our aspirations for preeminence," said GWU Board of Trustees Chair Grace Speights in a statement. "We are embarking on our third century in a position of great strength."
Shafik and Granberg join the ranks of several other women recently appointed to leadership positions at top schools such as Dartmouth College, Harvard University, the Massachusetts Institute of Technology, and the University of Pennsylvania.