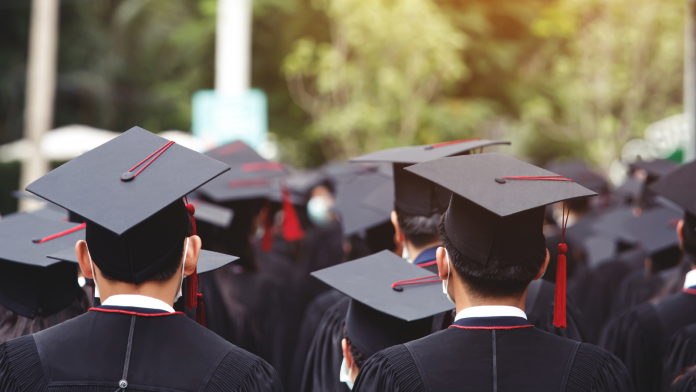 The Bill & Melinda Gates Foundation will donate $100 million to six higher education organizations collectively over five years in an effort to reduce college equity gaps for underrepresented students and improve student success.
Referred to as "intermediaries" by the foundation, the selected organizations will partner with colleges and universities across the country to help advance education equity. The foundation hopes to create a network of at least 250 higher education institutions. 
The intermediaries are:
The American Association of State Colleges and Universities (AASCU)

The American Indian Higher Education Consortium

Complete College America

Excelencia in Education

Growing Inland Achievement

The United Negro College Fund (UNCF)
Utilizing the Gates Foundation funding, the AASCU has created the Student Success Equity Intensive, which aims to improve economic and social mobility among underrepresented populations through education, institution transformation, resource sharing, and more. The association has recruited 19 colleges and universities, including 11 Minority-Serving Institutions. 
The UNCF will use the funds to assist historically Black colleges and universities in making systemic changes that increase educational access for Black students.
"Advancing Black higher education through institutional transformation is in UNCF's DNA," UNCF President and CEO Michael L. Lomax said in a news release. "This grant will further the proven strategies of UNCF's Institute for Capacity Building in ushering the next phase of Black colleges and universities."