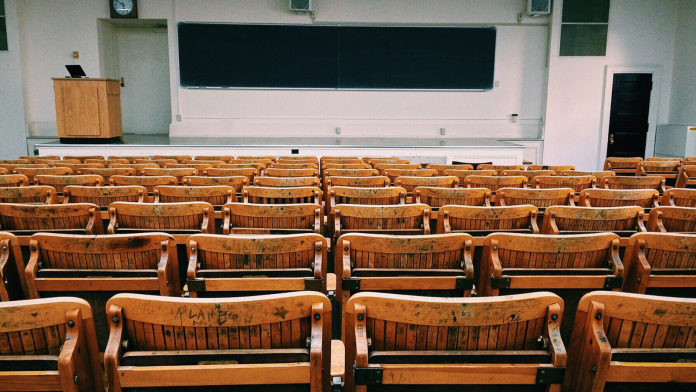 In August, the U.S. Department of Education hosted the Raise the B.A.R.: Bold + Action + Results in College Excellence and Equity Summit, which brought together government officials and leaders from more than 40 colleges and universities to discuss the future of higher education. 
The event featured group and breakout sessions focused on student success through data gathering, improving workforce credentials, examining college affordability, and addressing college completion, which is a particular concern of U.S. Education Secretary Miguel Cardona, who outlined his vision for the future of higher education during the conference.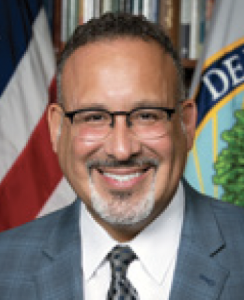 "Every year, millions of students wind up in what I call 'postsecondary purgatory,'" Cardona said. "They earn some credits, but no degree. Then they have student debt they cannot afford and a limited path to higher-paying jobs."
College completion rates are especially low for historically underserved Black and Latinx students — at about 40 and 50 percent respectively, Cardona said. To address this, he announced the creation of the College Completion Fund for Postsecondary Success. The fund will provide $5 million to Minority-Serving Institutions to support transfer students and increase retention rates through data-driven, evidence-based initiatives.
During his address, Cardona said postsecondary institutions and government officials need to work together to make the higher education landscape more inclusive. He asked colleges and universities to focus less on arbitrary rankings and more on developing high-quality, equitable degree programs for all students.
"We need a culture change in higher education now," Cardona said. "We must stop conflating selectivity with excellence. We must stop correlating prestige with privilege. We must embrace a new vision of college excellence."●
This article was published in our October 2022 issue.