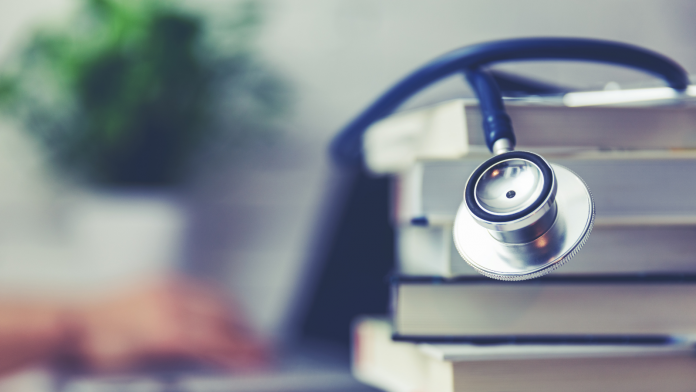 Colorado lawmakers recently approved funding for the Care Forward Colorado program, which will provide free community college education to students seeking careers in health care. Starting this fall, community college students enrolled in six health care-related certificate programs will be reimbursed for tuition, fees, and materials through 2024.
"We are saving Coloradans money and making sure students can get the skills and training they need to build up our health care workforce for the future," said Gov. Jared Polis in a press release. "Colorado has one of the most highly educated and talented workforces in the country, and we are taking action to develop more talent right here at home."
The program will cover costs associated with certifications for nursing assistants, emergency medical technicians, phlebotomy technicians, pharmacy technicians, medical assistants, and dental assistants.
Care Forward Colorado will receive $26 million as part of the state's larger $61 million effort to grow the health care workforce using American Rescue Plan Act funds. Nineteen community and technical colleges across Colorado are participating in the program.
"Even before the pandemic, Colorado faced shortages in critical entry-level health care positions, and our colleges are committed to filling these gaps through affordable, accessible training," said Landon Pirius, vice chancellor for academic and student affairs at the Colorado Community College System, in the release. "We can bolster our work to transform lives and train the next generation of health care leaders."