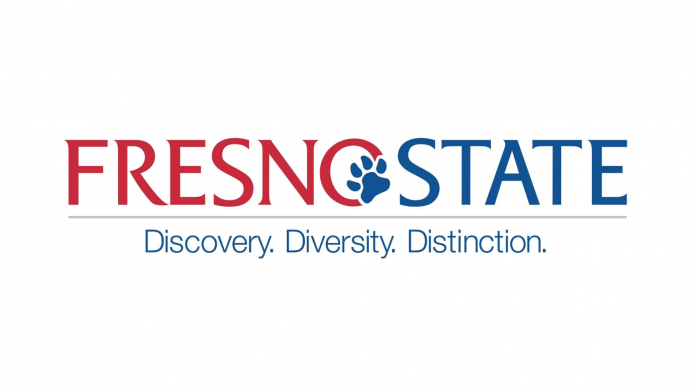 California State University, Fresno (Fresno State) is removing the name of a former librarian from its library due to his support of the Nazi regime and extreme anti-Semitic and racist views.
Fresno State named the building after Henry Madden in 1980. Madden donated more than 100,000 letters and documents to the library two years prior to his death in 1982 under the condition that they not be opened for 25 years.
In 2021, a five-month investigation into the donated documents by a team of scholars uncovered numerous writings by Madden that detailed his extreme prejudice toward and hatred of Jewish people. For example, Madden closed multiple letters with "Heil Hitler!," according to the team's report.
In addition to his anti-Semitic writings, Madden also regularly made derogatory comments about Asian, Black, and Hispanic individuals while at work, up until his retirement in 1979. 
"Madden spent countless hours sorting through his collection of personal papers and memorabilia with an eye toward donating them to an archive in order to cement his personal legacy for posterity," the report reads. "This years-long project provided Madden ample opportunity to reflect upon — and express remorse for — his repugnant views. As a historian and a librarian, Madden knew better than anyone that future researchers would see the letters, photos, and memorabilia he had saved."
Following a recent vote by the university's board of trustees, the building is now being renamed the Fresno State Library. The university has already started the process of removing all instances of Madden's name from campus, Fresno State President Saúl Jiménez-Sandoval said in a news release.
"It is unfortunate that the undercurrents of his racist views remained palpable throughout [Madden's] life," Jiménez-Sandoval said in the release. "Naming a building or any key campus area must align with our communal values and reflect our shared spirit of discovery, diversity and distinction. "