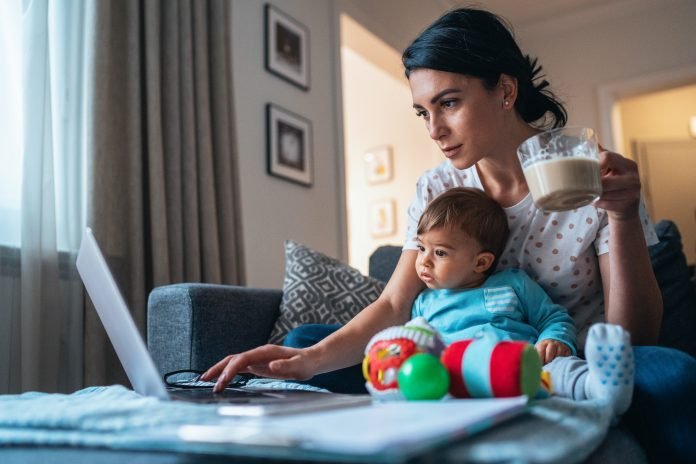 A Fresno City College professor has issued an apology after telling one of his students, Marcella Mares, that she couldn't breastfeed her 10-month-old daughter during online instruction.
On September 23, Mares was notified about a new online class requirement of having a computer camera and microphone on for attendance purposes. In an email exchange, Mares told the professor that she can comply with the new rule but may have to turn the camera off during breastfeeding, CNN reports.
"I am glad to hear that you can have your camera and microphone on, but please do not breastfeed your daughter during class time because it is not what you should be doing," the professor wrote. "Just do that after class."
That same day, the professor made an insinuation about the exchange to his students, saying he received a "weird" email from a student who wanted to do some "inappropriate" things during class, according to Mares.
Shocked by the professor's actions, Mares contacted the school's Title IX coordinator. On September 26, the professor issued a written apology to Mares.
"From now on, you have the right to breastfeed your baby at any given time during class, which includes doing group worksheet, listening to the lecture, and taking the quiz or exam. You may turn off your camera at any given time as needed," he said in an email to Mares, according to CNN.
California law requires that lactating students are given a reasonable amount of time to breastfeed on campus without consequence.