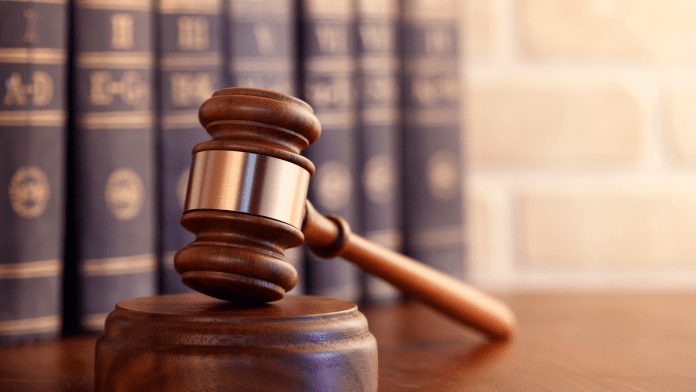 A former University of Evansville (UE) student filed a Title IX lawsuit against the school on Monday claiming officials did not take appropriate action after she was allegedly sexually assaulted and harassed by former men's basketball coach and NBA player, Walter McCarty.
The plaintiff, cited as "Jane Doe" in the lawsuit, claims McCarty sent her inappropriate text and social media messages during her time as a UE athletic trainer. In December 2019, she alleges McCarty pressured her to visit his home where he sexually assaulted her.
After reporting the incident to a campus counselor, the plaintiff alleges the university failed to respond sufficiently and that McCarty threatened to retaliate against her. As a result, she says she suffered from severe distress that affected her academic performance and was eventually diagnosed with post-traumatic stress disorder.
The 34-page lawsuit also claims campus officials received multiple reports of sexual misconduct from students and employees against McCarty after he was hired in 2018, but did not take action.
"I am heartbroken that my school knew about Coach McCarty's misconduct before what happened to me, and looked the other way," the plaintiff said in a news release. "I will continue to go through this difficult process of holding the university accountable because I want to prevent other women from going through the same thing I did."
McCarty was fired from the school in January 2020 amid an investigation into the sexual misconduct accusations.
In a statement to The Evansville Courier & Press on Monday, McCarty denied the allegations.
"I've never assaulted anyone in my 47 years on this earth. It's disheartening that someone would make up such a vicious lie to gain financial rewards," he wrote.
Meanwhile, the university issued a statement saying it responded appropriately to the misconduct reports "based on information it actually knew at the time" and is "similarity confident it responded reasonably to Jane Doe's report."