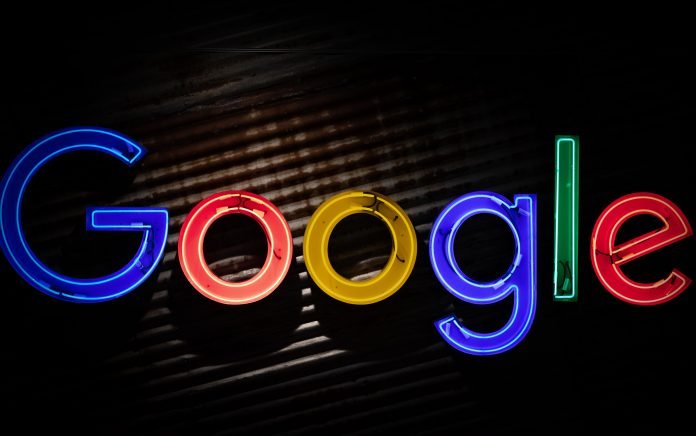 Former participants in Google's Howard West program say the pipeline initiative meant to increase the number of Black students in tech was riddled with disorganization, microaggressions, and lacked cultural competence, according to a CNBC investigation released this week.
The Howard West program, now known as Tech Exchange, was launched in 2017 through a partnership with Howard University. It allowed eligible juniors and seniors to attend a three-month summer residency at Google's Mountain View campus in California.
The program had expectations of serving more than 700 students but so far has hosted less than 200, according to the investigation. 
CNBC spoke with more than a dozen participants who attended Howard West between 2017 and 2020 and found that the program provided valuable knowledge but also had shortfalls with leadership organization and transparency of work expectations.
"I had nothing but positive things to say during that time, but that was before the promises were broken," Lauren Clayton, a Howard West alumnus, told CNBC.
The program was not meant to be a job placement initiative. However, students were surprised when they did not get offers for internships or jobs from the company, CNBC reports.
Clayton, who was the only Black woman of the inaugural 2017 Howard West class to receive an internship offer, says she received opportunities from both Google and Apple. Although she was leaning towards the Apple internship, a Howard West program leader made an unfulfilled promise that Google would match Apple's offer and establish a scholarship to pay for her senior year of college. 
CNBC's investigation into Google's pipeline program comes during a time when the multi-billion dollar company has faced recent allegations of racism in the workplace. As a response, Google recently met with leaders from historically Black colleges and universities (HBCUs), including the president of Howard University, to address the allegations and how HBCUs will carry on partnerships with the tech giant in the future. 
Howard University says Google has hired more than 100 interns and new grads since the program's inception, CNBC reports. 
Nearly 95 percent of students in the most recent Tech Exchange class rated the experience as positive, a Google spokesperson told CNBC.