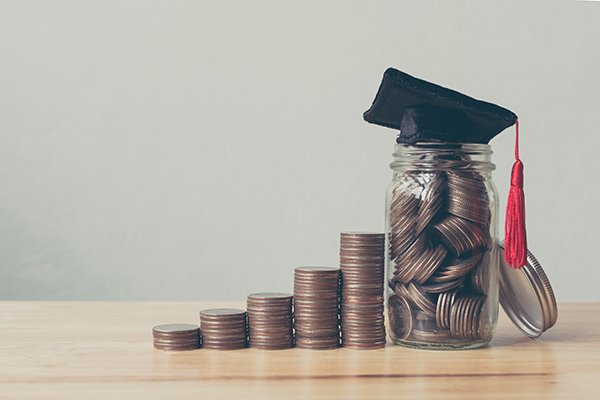 A federal Tallahassee court sentenced Jamilla Ciar Hall, a former contracted employee for the Florida Prepaid College Program, to serve two years and nine months in jail after she stole approximately $42,000 in tuition payments from parents who enrolled in the state plan. 
In September, Hall pled guilty to one count of conspiracy to commit mail fraud, five counts of mail fraud, and one count of aggravated identity theft.
The incidents occurred in 2018 while Hall was working for Intuition College Savings Solutions, a company that was contracted by the Florida Prepaid program to provide customer service and records administration services.
Court records show that Hall accessed account holders' personal identification information, fraudulently cashed refund checks, and rerouted accounts to wrong addresses, AP News reports.
"This woman abused her position of trust to rob money from the Florida Prepaid program," U.S. Attorney for the Northern District of Florida Lawrence Keefe said in a statement. "But worse, she robbed from unsuspecting parents who invested in a future college education for their loved ones."
In addition to her 33-month prison sentence, Hall was also ordered to pay restitution to the victims of her crimes.