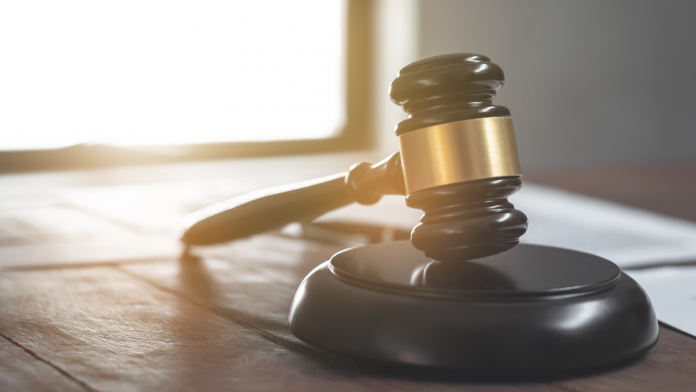 Students at Florida A&M University (FAMU) filed a federal class-action lawsuit against the state for allegedly underfunding the public, historically Black institution for decades.
In the suit, the group of six students argues that the state has long discriminated against FAMU by neglecting to provide equitable funding to it and other historically Black colleges and universities (HBCUs) compared to predominantly White institutions (PWIs). 
"Throughout its history and up to the present day, Florida has purposefully engaged in a pattern and practive of racial discrimination, principally through disparate funding, that has prevented HBCUs, including FAMU, from achieving parity with their traditionally White institution counterparts," the complaint reads. 
The lawsuit alleges that from 1987 to 2020, FAMU received approximately $1.3 billion less per student in state funding compared to the University of Florida, the state's only other land-grant university. Per the complaint, the disparity violates the equal protection clause of the 14th Amendment and Title VI of the Civil Rights Act of 1964, which prohibits discrimination based on race, color, or national origin for any program that receives federal funding.
Along with the disparate funding, the plaintiffs argue that the state allowed other institutions to unnecessarily duplicate FAMU's academic programs, which drove down enrollment. The students are urging the court to appoint a special mediator to help determine a remedy for the alleged violations.
The stated goal of the complaint is to ensure that FAMU archives parity with PWIs in the state within five years. The university itself is not named in the suit and has yet to comment on the situation.