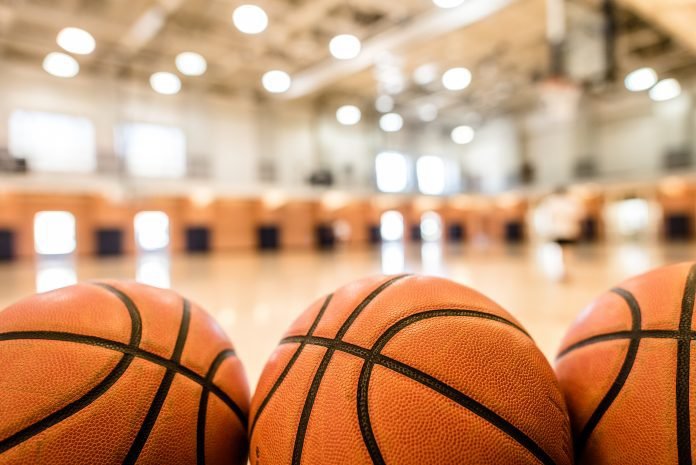 This week, Bethune-Cookman University (B-CU), a historically Black university in Daytona Beach, Fla., announced it will discontinue all sports for the rest of the 2020-21 school year, making it the first Division I NCAA school to make the move due to the coronavirus pandemic. 
Throughout Florida, COVID-19 cases have steadily increased, according to state reports. Last week, B-CU went on lockdown after 30 students tested positive.
The cancellation of B-CU's sports closes its 40th and final season in the Mid-Eastern Athletic Conference. The school is set to join the Southwestern Athletic Conference.
"This is a tough way to go out," Vice President of Intercollegiate Athletics Lynn W. Thompson told NBC affiliate WESH. "The health and safety of everyone of our students and student athletes is priority one."
The COVID-19 pandemic disproportionately affects Black communities. African Americans are more than two-times likely to die from the coronavirus than any other racial ethnic group, according to the Centers for Disease Control and Prevention.
B-CU's compliance office is currently working to make sure senior student athletes who had their season cut short will have eligibility through NCAA waivers, according to Thompson.