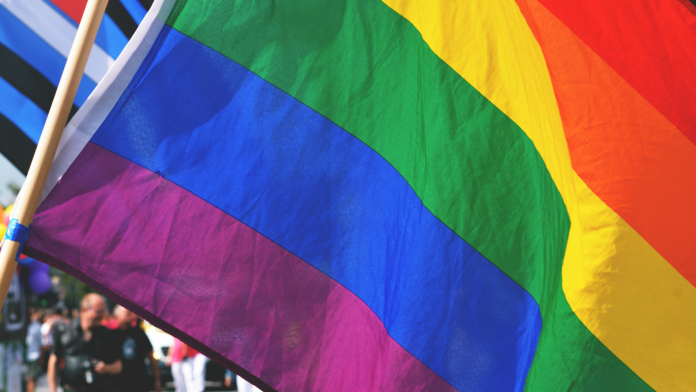 Pensacola Christian College (PCC), a private Baptist institution in Fla., is facing criticism from LGBTQ+ advocates after canceling a scheduled performance by a British a cappella group because of the sexuality of the singers.
The Grammy Award-winning group, The King's Singers, was set to perform on Feb. 11 at the college as part of a four-city tour of the United States. Two hours before the event, however, PCC informed the group their performance had been canceled.
"The school gave its reasons for cancellation as 'concerns' expressed about the 'lifestyle' of members of our group," The King's Singers said in a statement on Twitter. "It has become clear to us, from a flood of correspondence from students and members of the public, that these concerns related to the sexuality of members of our group."
The group noted that they had performed at the college in the past without issue.
PCC released its own statement in response, saying that it "cannot knowingly give an implied or direct endorsement of anything that violates the Holy Scripture." The college added that the singers "were treated with dignity and respect when informed of the cancellation" and paid in full.
One PCC student told local station WEAR News that the incident has stirred up debate on campus.
"There have been arguments and mini protests that happened on campus," the student said. "It's just been a very hostile environment to be honest."