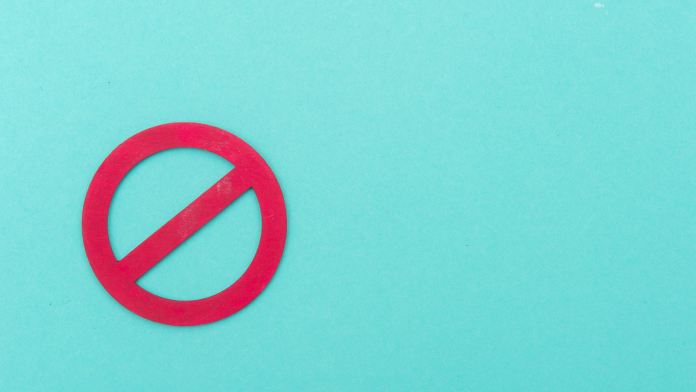 The Florida Department of Education announced it will permit AP Psychology classes to be taught if discussions of gender and sexuality are conducted "in a manner that is age and developmentally appropriate," reversing a previous decision to ban the course.
The College Board previously stated that Florida "effectively banned" AP Psychology in the state because of the course's content related to sexual orientation and gender identity.
In a statement, the College Board said that the Florida Education Department had notified the nonprofit organization that the course material "is illegal under state law," referring to HB 1557, or the "Don't Say Gay" bill, passed last year that restricts discussions of gender and sexuality in K-12 classrooms.
The news is the latest in the clash between the organization and Florida Gov. Ron DeSantis (R) and his administration, which previously rejected an AP African American Studies course because it included topics such as queer theory, Black feminism, and reparations. As a result, the College Board eventually stripped the contested material from the course.
Despite Florida's reversal on AP Psychology, at least six school districts in the state have dropped the course as of Tuesday, NBC News reports.
AP Psychology requires students to "describe how sex and gender influence socialization and other aspects of development." About 27,000 students took the course last year, and around 30,000 were expected to enroll this year, The Orlando Sentinel reports.