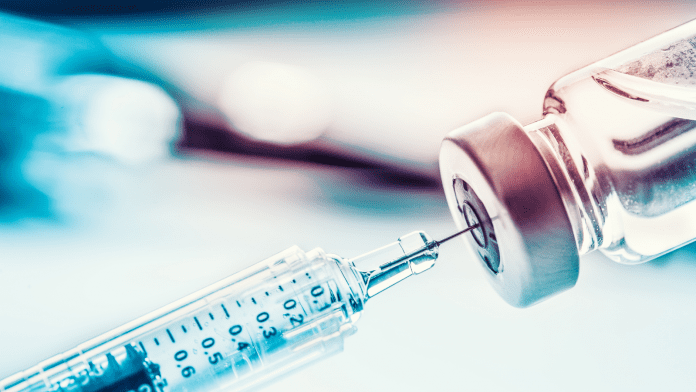 A federal judge denied a motion for a preliminary injunction Monday that sought to halt a COVID-19 vaccine requirement at Indiana University (IU).
The university's board of trustees announced in May that all students, faculty, and staff that plan to be on campus in the fall must be vaccinated. Individuals may be exempted for religious, ethical, or medical reasons but must take additional precautionary measures such as wearing facial masks and taking frequent COVID-19 tests, according to the school's policy.
The mandate also permits unvaccinated students to take all their classes online. Students who refuse the vaccine and choose to attend in-person will have their classes canceled and access to the online IU systems revoked.
Despite these allowances, eight IU students filed a lawsuit in June claiming the mandate violates their 14th Amendment rights, which include "personal autonomy and bodily integrity, and the right to reject medical treatment."
Now, U.S. District Judge Damon Leichty has denied the preliminary injunction filed by the attorney representing the students, stating that IU has provided several options for exemptions and no student is obligated to attend the university.
"The students aren't being forced to take the vaccination against their will; they can go to college elsewhere or forego college altogether," Leichty wrote in his ruling. "If this case were merely that, merely the right to attend university, this state action wouldn't trample on their rights. There is no fundamental or constitutional right to a college education, much less one at a particular institution."
IU is among nearly 400 higher education institutions that have announced COVID-19 vaccine requirements for the fall semester, according to a report by The New York Times.