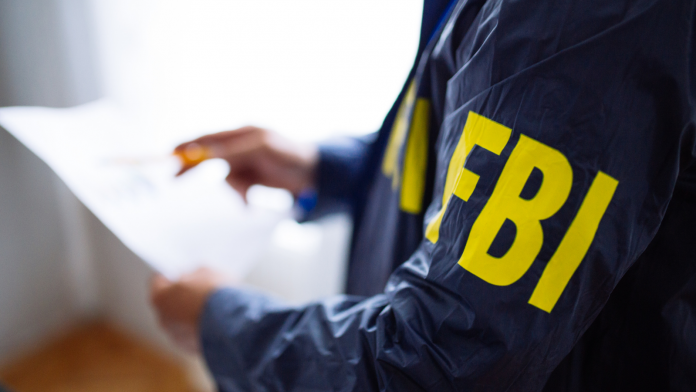 A report by the U.S. Department of Justice's Office of the Inspector General has found that the FBI mishandled the sexual abuse case involving Larry Nassar, the former Michigan State University professor and USA Gymnastics team physician.
The 119-page report details multiple incidents where the FBI failed to properly handle the allegations against Nassar, who was convicted in 2018 after more than 150 women and girls said he sexually abused them under the guise of providing medical treatment.
When the USA Gymnastics team reported several allegations involving Nassar in 2015, agents at the FBI Indianapolis Field Office did not respond with the "urgency that the allegations required" which caused the probe into the case to be delayed for months, the report finds.
Furthermore, the Indianapolis office did not document its investigative activity, conducted limited follow-ups, falsified statements, and ultimately did not take any actions to protect the gymnasts that Nassar continued to treat, according to the report.
At least 40 women say that Nassar sexually abused them in the 14-month period after the FBI was notified of other allegations involving him, the report shows.
The report also states that when the FBI office received public scrutiny for mishandling Nassar's case, they used scapegoats and "did not take responsibility for their failures." Instead, agents provided misleading information in a 2017 report to evade accountability.
It wasn't until the FBI discovered that Nassar had assaulted hundreds of women and possessed child pornography that he was convicted for his crimes.
"We've actually been fighting for this to be released for years. It is a victory for us and we hope further justice comes from it," Lindsey Schuett, one of the survivors who spoke out against Nassar, tweeted on Thursday.
NEW: we just released our Investigation and Review of the FBI's Handling of Allegations of Sexual Abuse by Former USA Gymnastics Physician Nassar.

We found serious errors, violations of FBI policy, and misconduct by FBI officials.

Read the report: https://t.co/9CywwBWjSk pic.twitter.com/kbUxL2dEzy

— DOJ Inspector General (@JusticeOIG) July 14, 2021
Since the report's release, the FBI has denounced the misconduct of the Indianapolis office.
"The actions and inactions of certain FBI employees described in the report and inexcusable and a discredit to this organization," the FBI stated. "The FBI has taken affirmative steps to ensure and has confirmed that those responsible for misconduct and breach of trust no longer work in FBI matters."
Rachael Denhollander, the first woman to publicly accuse Nassar, told The New York Times that she felt betrayed when she read the report.
"This is what survivors are up against," she said. "And they constantly get asked the question, 'Why don't survivors report?' This is why."