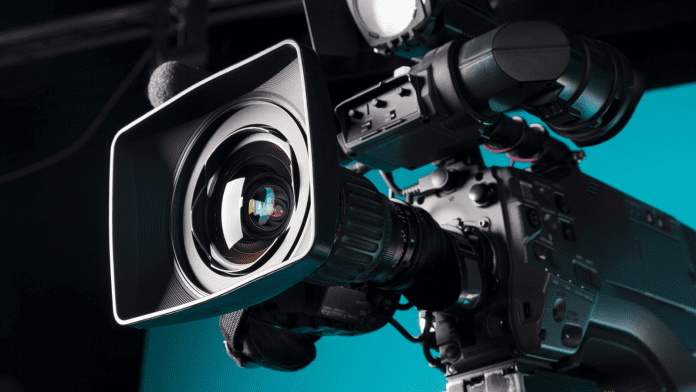 Veteran ESPN commentator Stephen A. Smith and his production company Mr. SAS Productions are set to make a documentary series that highlights the legacy of historically Black colleges and universities (HBCUs).
The series, "Black Excellence," will be created in partnership with production companies Confluential Films and Propagate.
Smith, who is a graduate of Winston Salem State University in North Carolina, has been an avid promoter of HBCUs on his ESPN show, "First Take," and serves as the brand ambassador for the HBCU Week Foundation.
"I'm honored to have both Propagate and Confluential Films partnering with me to tell the COMPLETE story of HBCUs once and for all," Smith tweeted. 
The docuseries will highlight Vice President Kamala Harris, Sen. Raphael Warnock, Stacey Abrams, Oprah Winfrey, Spike Lee, Taraji P. Henson, Anthony Anderson, and more prominent figures who attended HBCUs, according to Deadline.
Beyoncé's 2019 "HΘMΣCΘMING" documentary on Netflix was the last film to profoundly showcase HBCUs' influence on society. 
Most recently, HBCUs were put front and center during the NBA All-Star event that occurred over the weekend. The event generated $3 million in donations for HBCUs and honored the institutions throughout the games and festivities. 
"The story of HBCUs and the impact they've had on American society has never been told on a large scale," Howard Owens, founder and co-CEO of Propagate, told Deadline. "We can't wait for the world to fall in love with this project and HBCUs the way we all have."