INSIGHT Into Diversity is proud to announce that Erika Henderson, PhD, associate provost for faculty recruitment, retention, equity, and diversity at the University of Houston, is the newest member of our Editorial Board.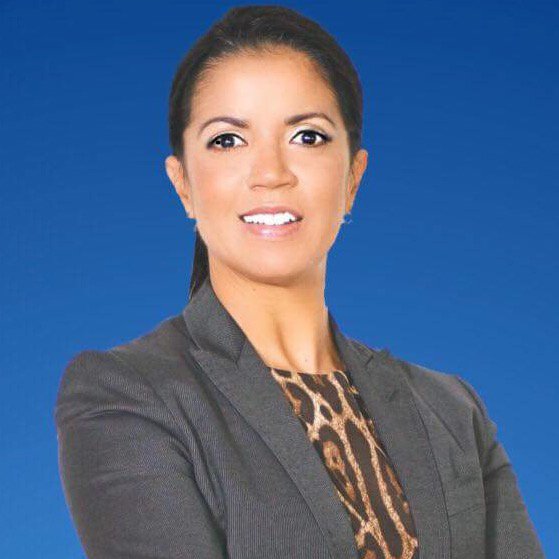 Henderson has more than 25 years of experience leading organizational efforts to recruit, develop, and retain the best and brightest talent in the higher education and federal government sectors. She previously served as senior policy advisor to the U.S. Department of Labor's Assistant Secretary for the Employment and Training Administration. In that role, she advised senior department officials on key workforce development programs that expanded employment and career opportunities for persons that are long-term unemployed, youth, or veterans through education and training. In addition, Henderson served as the Assistant Secretary's principle surrogate on multi-agency federal task forces regarding community-based investments, apprenticeships, cyber security, and national disaster responses. 
Prior to joining the Labor Department, Henderson was the deputy director for the nonpartisan White House Fellows program, the nation's premier fellowship for public service and leadership. At the fellows program, she advocated for and succeeded in implementing improvements to the applicant process, including the development of a web-based tracking system. In addition, Henderson managed the day-to-day operations of the program, including personnel and budgetary processes, and oversaw the program's outreach, recruitment, selection, and candidate placement.
Henderson has also held leadership positions in higher education, including director of graduate and pre-college programs, membership manager, and consultant. She has extensive experience in program administration, leadership development, strategic planning, and the delivery of effective organizational recruitment campaigns.
She holds a doctorate in higher education from George Washington University, as well as a bachelor of science degree in business management and a master of arts degree in counseling, both from Hampton University.