Creating equity in the classroom requires that educators anticipate individual student needs, consider the delivery and presentation of their content, assign coursework that has real-world meaning, and prioritize skills development — efforts that result in greater student success, according to experts and research.
"Inclusive teaching really requires proactive change from instructors," says Alex Lange, PhD, assistant professor and coordinator of the Higher Education Leadership Specialization program at Colorado State University. "I always tell folks that to do this work well, to do it right, it's going to require some change to our normal standards, practices, and procedures."
A recent report by the Student Experience Project (SEP), "Increasing Equity in College Student Experience: Findings from a National Collaborative," affirms that equitable content, methodologies, and policies have a positive effect on student success.
The SEP, a collaborative of national university leaders, faculty, researchers, and organizations focused on creating more equitable college learning environments, brought nearly 300 STEM (science, technology, engineering, and math) faculty members from six public research universities together to establish equity-focused practices within their classrooms. 
Participants took part in SEP workshops, reworked course syllabuses, reviewed evidence-based resources to establish new classroom strategies, engaged with faculty to learn and collaborate on best approaches, and shared rewarding processes across the SEP network.
In the first two years, more than 10 percent of students reported increased motivation, belonging, identity, safety, and trust, with the greatest impact reported by those from structurally disadvantaged backgrounds.
To create an equitable classroom, it's important that instructors anticipate student needs, including disabilities and unpredictable life crises, rather than wait for students to disclose them. 
While formal mechanisms for the disclosure of a disability may exist within a student services office, Lange says, students may not know these resources are available or feel comfortable notifying an instructor. To address this, Lange preempts notification from students and provides campus disability resources within syllabuses. They also incorporate inclusive practices in their teaching, such as video captioning. 
To address unpredictable life experiences, Lange uses a mixture of structure and flexibility within course policies. They outline the class syllabus and a weekly plan but also provide procedures to follow in the case of complications, including a formal course of action to follow if students need to request an extension on an assignment.
Grading practices are another area to consider in achieving equity, says Lange, who prioritizes a student's educational growth with extended feedback. For example, they don't grade a student's writing on each assignment; rather, Lange assesses the improvement of writing skills over time.
It's also important to model equity in course content, they say. To make content accessible to all different kinds of learners, Lange presents information in a variety of modalities — academic articles, book chapters, podcasts, and YouTube videos.
Equitable content also means coursework that features underrepresented groups, so students of all backgrounds can relate to the material, Lange says.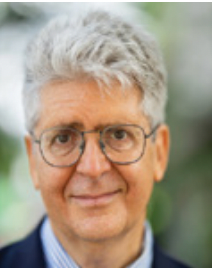 Fernando Reimers, EdD, Ford Foundation Professor of the Practice of International Education at Harvard's Graduate School of Education, wants students to see themselves as leaders of a global movement to advance education, so he introduces them to people in these roles who represent a full range of backgrounds — including their own. For example, he invited a young Hispanic entrepreneur to speak about the company he launched that offers online Advanced Placement courses. 
In addition to providing varied and compelling content, instructors can prioritize teaching methods that are highly engaging to achieve greater equity.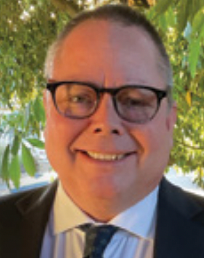 Michael Ritterbrown, EdD, vice president of instructional services at Glendale Community College, contends that the classic model of lecture and discussion is often an ineffective teaching practice. He encourages more active classrooms focused on contextualized, project-based, and problem-based learning experiences.
These kinds of teaching practices have been found to reduce gaps in test scores among underrepresented STEM major students by 33 percent, according to the article "Active Learning Narrows Achievement Gaps for Underrepresented Students in Undergraduate Science, Technology, Engineering, and Math." Published in 2020 by researchers at the University of Washington in Seattle, the study compares the performance of students in active-learning environments to traditional lecture-style classrooms.
"What we know is that if we engage our students fully, they will learn, and we won't just cover material, and they won't just be able to regurgitate answers to us on the test, that they will genuinely learn," says Ritterbrown.
Materials that emphasize the real-world application of an educational topic and provide meaning to students motivate them to learn, Reimers says, and assigning tangible, challenging work helps them build skills and confidence.
For example, he assigned a group project on how to sustain educational opportunities during the pandemic by working with educational, municipal, and other government authorities. Their work was published as a book, making it impactful beyond their studies and more meaningful to the students.
 "It's about helping the students rise up to their better selves," Reimers says.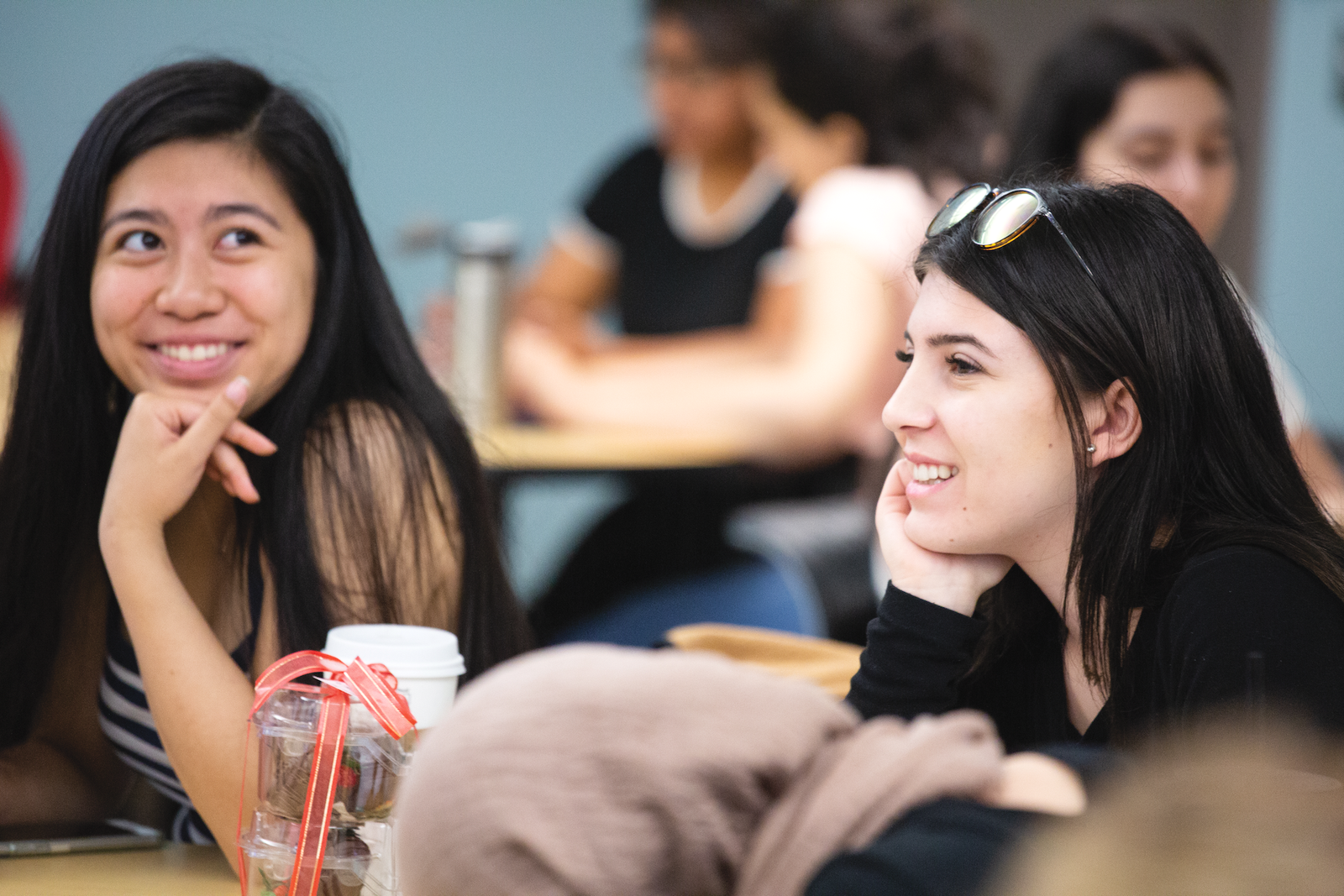 Improving the student experience also benefits teachers. The SEP found that when instructors engaged in building more equitable classrooms, they also developed an increased sense of belonging at their universities, greater motivation for teaching excellence, and new and stronger relationships with students and others at their school.
Instead of seeing themselves as content communicators, teachers' identities shifted; they were more likely to see themselves as agents of change and equitable success, says Mary Murphy, PhD, Herman B. Wells Endowed Professor at Indiana University Bloomington and founder of the Equity Accelerator, an SEP learning partner organization. 
She encourages colleges and universities to support their faculty in the drive to create more equitable learning environments. 
"Believe in the faculty's ability to rise to this challenge," Murphy says. "See them as a partner in equitable student success. Their success is inextricably linked to their students' success."●
This article was published in our March 2023 issue.