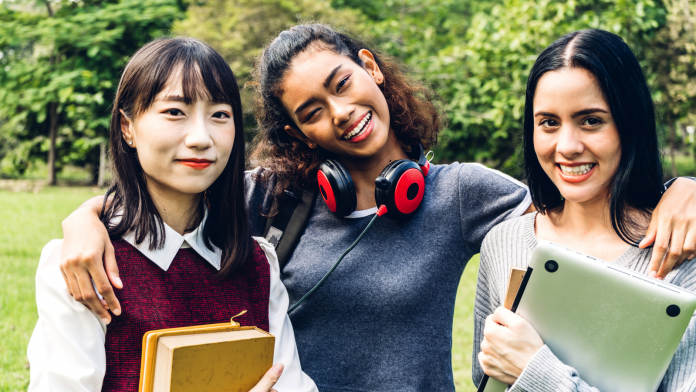 International student enrollment numbers appear to be on the rebound following the decline caused by the COVID-19 pandemic and unwelcoming political rhetoric, according to multiple sources.
While the annual Open Doors Report on International Education released this week reports that enrollment of new international students dropped by nearly 46 percent between the 2019-2020 and 2020-2021 academic years, other sources recently published data suggesting the numbers may actually be returning to pre-pandemic levels.
This fall, enrollment of new international students increased by 68 percent, and the total number of enrolled foreign students increased by 4 percent compared to fall 2020, according to the Institute of International Education's 2021 Fall International Student Enrollment Snapshot.
Meanwhile, the Common App reports that applications from prospective foreign students increased 19 percent for 2020-2021 and 13 percent for 2019-2020.
Before the pandemic, colleges and universities were already experiencing a continuous drop in international student enrollment. Experts say the Trump administration's anti-immigrant stance was a major contributor to the decline.
To view more data on international student enrollment, visit opendoorsdata.org.