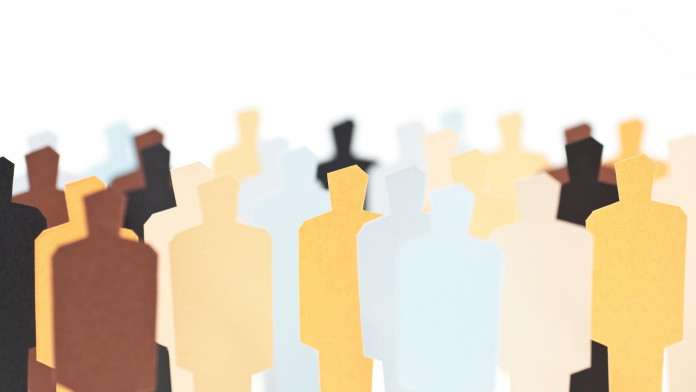 Beginning in 2023, the U.S. Department of Energy (DOE) will require all grant applicants, largely higher education institutions, to include information about their diversity, equity, and inclusion (DEI) efforts.
As part of their grant proposals, applicants must submit a Promoting Inclusive and Equitable Research (PIER) Plan, which describes their goals to advance DEI and accessibility within their research projects. The DOE will use the PIER Plans as part of its merit review process, which will influence project funding decisions.
"It's timely and it's important for them to make this change," Nadya Mason, a condensed matter physicist at the University of Illinois, Urbana-Champaign, and former chair of the American Physical Society's Committee on Minorities in Physics, told Science Magazine. "Prior to this, there's a feeling that DOE just didn't care about non research broader impacts."
Suitable plans can include efforts to bolster recruitment efforts for students and researchers from diverse and underrepresented backgrounds, create inclusive training environments to foster belonging among researchers, and provide DEI-related mentorship, training, and professional development opportunities. Additionally, applicants must demonstrate that their plans are not just rephrasing broader institutional initiatives and strategies. 
"Plans may incorporate or build upon diversity, equity, accessibility, and inclusion efforts of the project key personnel or applicants institution(s), but should not be a re-statement of standard institutional policies or broad principles," the department's website states. "The complexity and detail of a PIER is expected to increase with the size of the research team and the number of personnel to be supported."