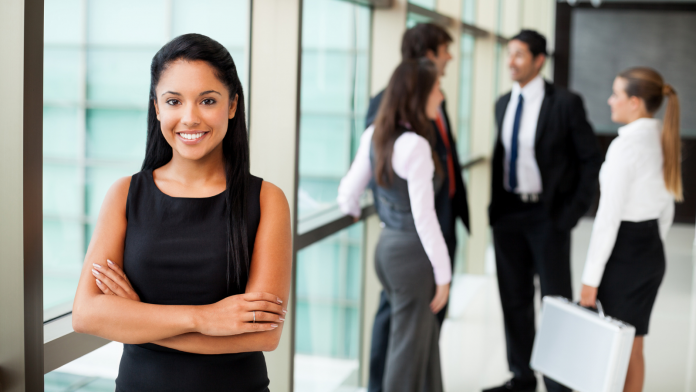 Emory University's (EU) Goizueta Business School recently announced the creation of the Peachtree Minority Venture Fund, a student-run venture capital fund that aims to teach students about investing and to support underrepresented startup company founders. The $1 million program is allocated from the school's endowment and will launch in the spring 2022 semester as part of a course that teaches students about the technical aspects of investing.
The organization of the roles and responsibilities will mimic that of a traditional venture capital firm. Three students in the class will serve as managing partners and will handle a majority of the organization and deal sourcing responsibilities. The student fund managers will also act as teaching assistants and will supervise other students serving as senior associates and analysts.
In addition, there will be an advisory board composed of The Russell Center for Innovation, Atlanta Tech Village, and Venture Atlanta, that will provide the knowledge and resources of more seasoned investors. Through the coursework, students will also learn about investing through the lens of diversity, equity, and inclusion and how to avoid unconscious bias when making their decisions. 
Each year, the students will make two investments of $20,000 to $25,000 as well as a number of $10,000 investments in Black, Latinx, Indigenous, and other underrepresented business owners. 
"We'll be making equity investments into these underrepresented minorities, but our goal is also to create multiple classes of investors of all different racial and ethnic backgrounds that have been super engaged with this type of entrepreneur[ship] while they were at Goizueta Business School," Willie Sullivan, EU student and founding member of the fund, told TechCrunch.com. 
The Peachtree Minority Venture Fund course will begin in January, and the first investments are expected to be made in March, Sullivan said. As of October, Sullivan and the rest of the founding team had compiled a database of nearly 150 potential investee companies.●
This article was published in our December 2021 issue.