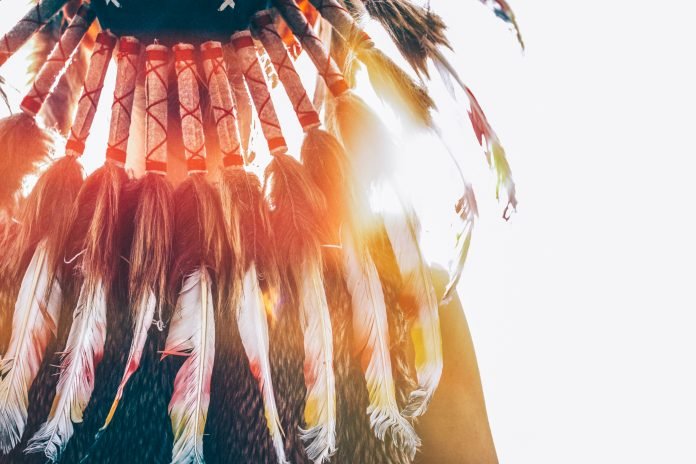 Emory University approved an official land acknowledgment this week that recognizes the displaced Native Americans who once lived in the Georgia region where the school's campuses stand today.
A land acknowledgment is a "formal statement that recognizes and respects Indigenous Peoples as traditional stewards of [the] land and the enduring relationship that exists between Indigenous Peoples and their traditional territories," according to the American College Personnel Association.
The school's acknowledgment "sheds light on a tragic chapter in the Emory story," University President Gregory Fenves said in a statement. "It also reminds us of the important work that lies ahead to create a university community that is more inclusive of Native and Indigenous perspectives, learning, and scholarship."
Created by university leaders, historians, and experts, the acknowledgment states that Emory recognizes "the sustained oppression, land dispossession, and involuntary removals of the Muscogee and Cherokee peoples from Georgia and the Southeast."
The acknowledgment further states that the university plans to honor the Indigenous people who lived on the land by learning more about their histories and committing to respectful stewardship.
Emory sits on land that belonged to the Muscogee (Creek) Nation & enslaved people constructed buildings on the university's original campus. A symposium running today through Friday examines Emory's history & journey towards restorative justice. https://t.co/XLBgWXY5DC pic.twitter.com/ZsrNZDX5Gi

— Emory University (@EmoryUniversity) September 29, 2021
Fenves also announced the launch of a working group that will develop an "Indigenous Language Path" on the university's campuses to memorialize the Muscogee Nation and its language and culture.
The land acknowledgment is part of a larger restorative justice symposium called "In the Wake of Slavery and Dispossession: Emory, Racism and the Journey Towards Restorative Justice." The three-day event will examine the university's historical connections to slavery and Native American dispossession.