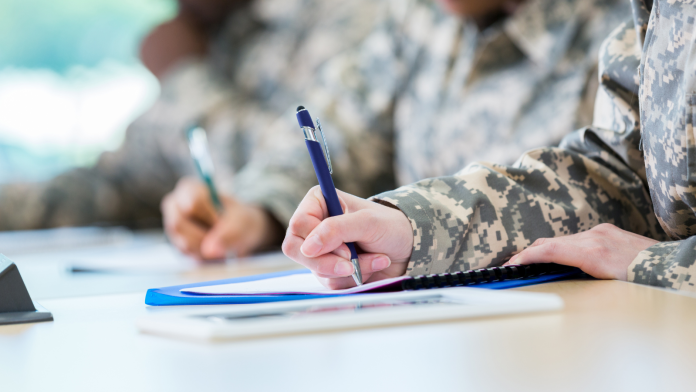 Emory University's Goizueta Business School recently announced the launch of a specialized Master in Business Administration (MBA) degree program for veterans and military service members.
The Master in Business for Veterans, a fully accredited 11-month program, will offer a flexible schedule with on-campus classes every other weekend, allowing students to work while completing a graduate business degree in less than a year.
The program includes core MBA courses and a dedicated Career Development Program to support veterans transitioning to civilian business careers. Each student is assigned a military veteran mentor and receives personalized career coaching.
Throughout the program, students will gain hands-on experience and expertise in leadership, finance, marketing, data analytics, and operational strategies. They will also participate in Goizueta IMPACT for Veterans, a real-world business challenge program that allows students to apply their knowledge to solve problems for diverse organizations.
Applications will open in August 2023, and the inaugural cohort will begin classes in May 2024.
"Veterans and active-duty service members represent some of the best and brightest leaders in the nation. From leadership to teamwork, these individuals are quite literally battle tested — and remain an untapped resource for many leading companies and teams," said Ken Keen, associate dean for leadership, in a statement. "Our program gives students a foundation in business knowledge, building off their existing leadership training, and allows them to apply their skills in real-world scenarios with real clients."