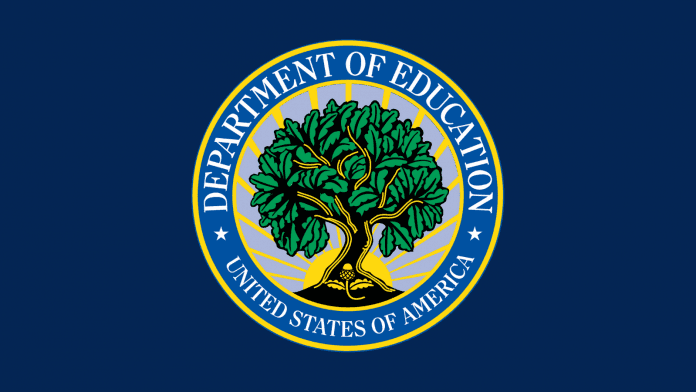 The U.S. Department of Education is set to cancel more than $5.8 billion in student loan debt for more than 320,000 borrowers with severe disabilities, President Joe Biden's administration announced Thursday.
"We've heard loud and clear from borrowers with disabilities and advocates about the need for this change and we are excited to follow through on it," Education Secretary Miguel Cardona said in a statement. "This change reduces red tape with the aim of making processes as simple as possible for borrowers who need support."
The federal Total and Permanent Disability (TPD) Discharge program already offers student debt relief for individuals who are "totally and permanently disabled." However, under the new change, the Education Department will no longer require these individuals to submit an application or paperwork to have their debt discharged and will instead automatically provide them with loan forgiveness.
The department will use existing data from the Social Security Administration to identify borrowers with disabilities who are eligible for debt relief.
News: Today, ED announced a new regulation that will provide more than $5.8 billion in automatic student loan discharges to over 323,000 borrowers who have a total & permanent disability (TPD). https://t.co/mou1pKDeSR pic.twitter.com/Dg4yd2JiWh

— U.S. Department of Education (@usedgov) August 19, 2021
The change will go into effect in September and all qualified borrowers will have their debt erased by the end of the year, according to the department's press release.
In addition, the Education Department will stop requesting earnings information from borrowers with severe disabilities. The department also plans to eliminate a three-year income monitoring period for individuals who receive a TPD discharge.
Nearly 100 percent of reinstated disability student loan discharges occurred because borrowers did not submit the requested documentation, not because their earnings were too high, according to a 2016 report from the Government Accountability Office.
Thus far, the Biden administration has approved approximately $8.7 billion in student loan discharges for roughly 455,000 borrowers, according to a press statement.