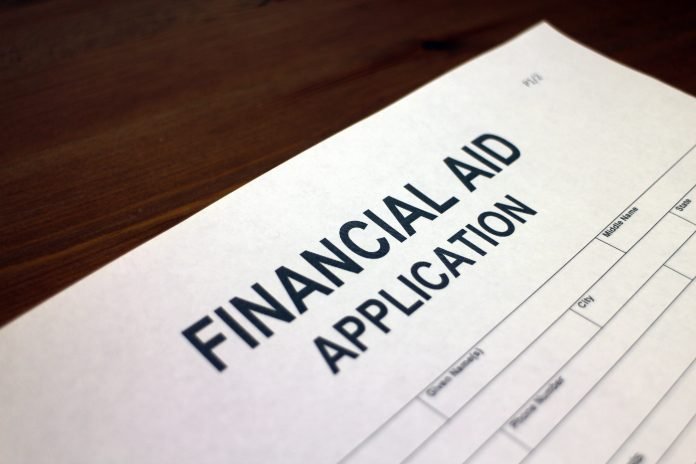 The U.S. Department of Education disproportionately selects Black and Latinx college students for audits on the Free Application for Federal Student Aid (FAFSA), The Washington Post reports.
Over the weekend, the Post published an analysis on a decade's worth of FASFA data that found students from Black communities are nearly two times more likely than White students to have their applications audited by the government. Those from Latinx communities are nearly 1.5 times more likely to be audited.
The analysis is based on ZIP code data obtained through the Freedom of Information Act. It shows that the Education Department performed more than 68 million FASFA verification checks from 2010 through 2020, which is nearly a third of the total applications during that time frame.
Auditing FASFA applications can be time-consuming, stressful, and ultimately lead to thousands of students withdrawing from the process altogether. Some students even miss out on first-come, first-serve scholarships due to the lengthy process.
During the 2019-2020 FASFA application season, close to 25 percent of approximately 18 million applicants were audited for verification. 
Nearly a quarter of the roughly 18 million students who filed FAFSA were selected for verification in the 2019-2020 cycle.
In December, Congress enacted a $1.4 trillion omnibus bill that will simplify the FASFA process by expanding outreach to underrepresented communities and decreasing the number of questions, including no longer requiring applicants to self-report income.