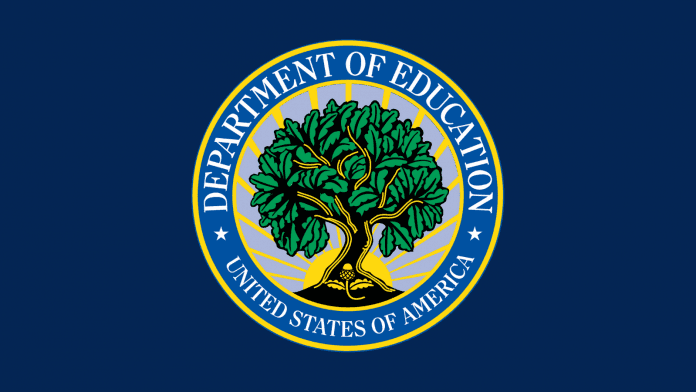 On Wednesday, the U.S. Department of Education announced a series of proposed changes that would make student debt relief more attainable for public service workers, limit student loan interest capitalization, and improve defense for defrauded borrowers.
The changes aim to improve the Public Service Loan Forgiveness (PSLF) program by expanding qualifying payments to include partial, lump sum, and late payments. The proposed regulations would also allow borrowers to have some types of deference or forbearance on their loans. Historically, borrowers working in public service have had to meet a strict 10-year payment plan without missing a payment to qualify for the PSLF program.
If approved, the regulations would eliminate instances of interest capitalization not required by law, meaning that accrued interest would not be added to the loan's principal balance. The changes would apply to borrowers who have defaulted on a student loan, are entering repayment, exiting forbearance, and exiting an income-driven repayment plan.
Additionally, the proposed changes would allow students to more easily discharge loans from schools that defrauded them. The department's recommendations also include prohibiting colleges from requiring borrowers to sign mandatory pre-dispute arbitration agreements and class-action. If implemented, this change would make it easier for students to sue fraudulent schools.
"We are committed to fixing a broken system. If a borrower qualifies for student loan relief, it shouldn't take mountains of paperwork or a law degree to obtain it," U.S. Secretary of Education Miguel Cardona said in a press release. "Student loan benefits also should not be so hard to get that borrowers never actually benefit from them. The Biden-Harris Administration is determined to build a more accessible, affordable, and accountable student loan system. These proposed regulations will protect borrowers and save them time, money, and frustration, and will hold their colleges responsible for wrongdoing."
The proposed regulations are open for public comment for 30 days and are expected to be finalized by November 1, meaning they would take effect in July 2023.