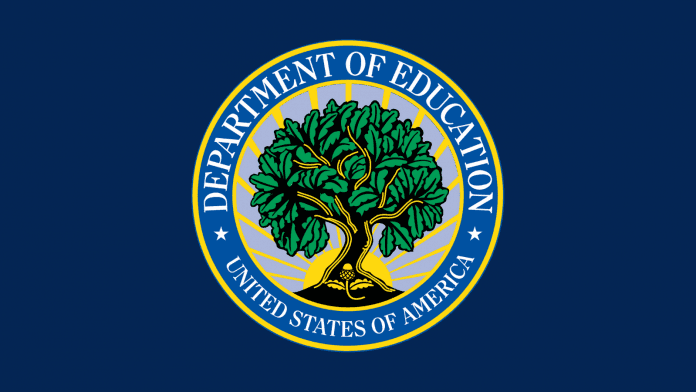 The U.S. Department of Education's Office for Civil Rights (OCR) has launched investigations into alleged incidents of antisemitism and Islamophobia at seven U.S. educational institutions. This marks the first time the department has conducted such investigations since the October 7 Hamas attack on Israel.
The schools under investigation include the Maize Unified School District in Kansas and six higher education institutions: Columbia University in New York, The Cooper Union for the Advancement of Science and Art in New York, Cornell University in New York, Lafayette College in Pennsylvania, the University of Pennsylvania, and Wellesley College in Massachusetts.
The schools are being probed for suspected violations of Title VI of the Civil Rights Act, which prohibits discrimination based on race or national origin, including shared ancestry or ethnic characteristics. Five of the complaints received by the department concern allegations of antisemitic harassment, while two involve accusations of anti-Muslim harassment.
"Colleges, universities, and schools that receive federal financial assistance of their legal responsibility under Title VI of the Civil Rights Act of 1964 and its implementing regulations (Title VI) to provide all students a school environment free from discrimination based on race, color, or national origin, including shared ancestry or ethnic characteristics," states a Dear Colleague letter released by the OCR last week. "It is your legal obligation under Title VI to address prohibited discrimination against students and others on your campus — including those who are or are perceived to be Jewish, Israeli, Muslim, Arab, or Palestinian."
The department also created a webpage listing all the schools under investigation for discrimination based on shared ancestry that will be updated weekly.
Despite the ongoing investigations, Education Secretary Miguel Cardona stated it was unlikely that these institutions would face funding cuts. In a CNN interview on Friday, Cardona said, "Look, if an institution refuses to follow the law to protect students, we would withhold dollars. That said… I haven't spoken to a college leader that doesn't want to do everything they can. Right now, what we're doing is giving them resources."