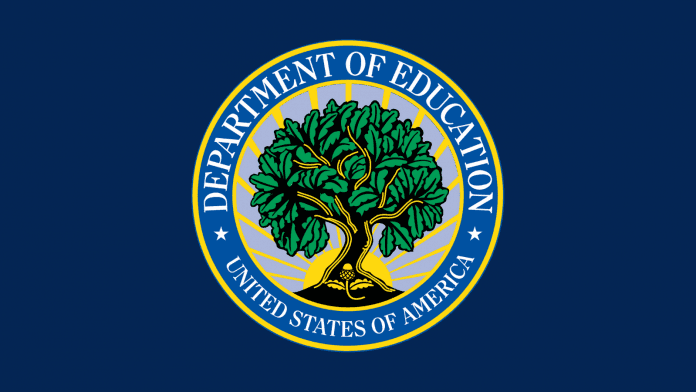 The U.S. Department of Education's Office for Civil Rights is launching a formal investigation into a complaint alleging anti-Semitism against Jewish students at the University of Vermont (UVM).
The Louis D. Brandeis Center For Human Rights Under Law (LDB) announced the investigation in a news release this week. The complaint, which was filed by the LDB last year but the Education Department acted upon last month, alleges that Jewish students at the university have "been subjected to a campaign of intimidation, harassment and discrimination targeting them on the basis of their Jewish ethnic identity." These actions have created a "hostile environment" at the university, where Jewish students are excluded from university clubs and support groups. The hostile environment violates the Civil Rights Act of 1964, the complaint alleges.
The hostile environment intensified after a collective called UVM Empowering Survivors was created to support sexual assault victims, according to the complaint. The support group is accused of announcing on social media on May 12, 2021, that Zionist students were no longer welcome in the group and "would be blocked." On September 24, 2021, the UVM Hillel building was targeted by students throwing small rocks, the complaint says. The complaint also alleges, among other things, that a teaching assistant repeatedly sought to marginalize and ostracize Jewish students that demonstrated pride in their ethnicity and the Jewish homeland.
Alyza Lewin, the president of the Brandeis Center, told the Associated Press (AP) that Jewish students are being pressured to disavow their sense of being Jewish if they want to engage in issues like LGBTQ+, women's or immigration rights, or climate change.
"It can't be that today, the only community that's not welcomed to bring their full identity to the table are the Jews," she said in the interview with AP.
In a statement, UVM spokesman Enrique Corredera says they're aware of the Office for Civil Rights investigation and look forward to providing a complete response to the allegations, which were reported to the university in 2021 and investigated by campus officials.
"UVM seeks to foster a culture of inclusiveness for all students, faculty, and staff, including members of our Jewish community, and does not tolerate acts of bias or discrimination related to religion, race, culture, gender or sexual orientation on our campus," the statement reads.