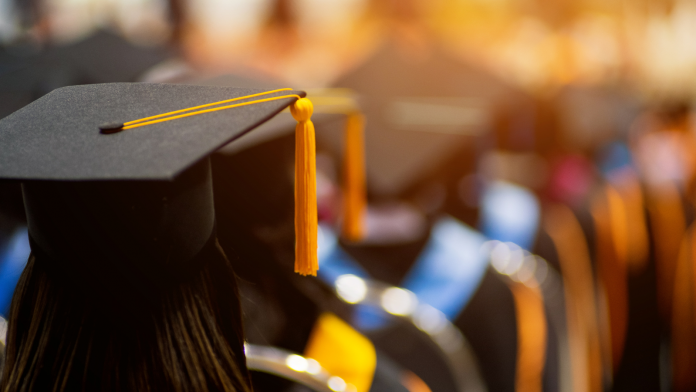 The U.S. Department of Education has opened an investigation into Harvard University's legacy admissions policies after a nonprofit filed a complaint alleging that the school discriminates against students of color by giving preference to the children of alumni and donors.
In a letter on Monday, the department notified the group that lodged the complaint, Lawyers for Civil Rights, that it had launched a probe into Harvard's admissions practices.
The complaint filed on July 3 claims that Harvard's use of legacy admissions violates Title VI of the Civil Rights Act of 1964, citing enrollment data that shows nearly 70 percent of Harvard's donor-related and legacy applicants are White.
Harvard released a statement responding to the allegations on Tuesday, saying the university is actively working to review its admissions practices following the U.S. Supreme Court's ruling on race-conscious admissions.
"Our review includes examination of a range of data and information, along with learnings from Harvard's efforts over the past decade to strengthen our ability to attract and support a diverse intellectual community that is fundamental to our pursuit of academic excellence," said Nicole Rura, a spokesperson for Harvard. "As this work continues, and moving forward, Harvard remains dedicated to opening doors to opportunity and to redoubling our efforts to encourage students from many different backgrounds to apply for admission."
Legacy admissions have drawn heightened scrutiny after the court banned affirmative action in higher education, with President Joe Biden stating last month that such practices "expand privilege instead of opportunity."
Wesleyan University is one of the first schools to drop its legacy admissions practices in response to the court's decision, joining the ranks of other top schools, including Carnegie Mellon University, Johns Hopkins University, and the Massachusetts Institute of Technology, that have eliminated their legacy preferences in recent years.