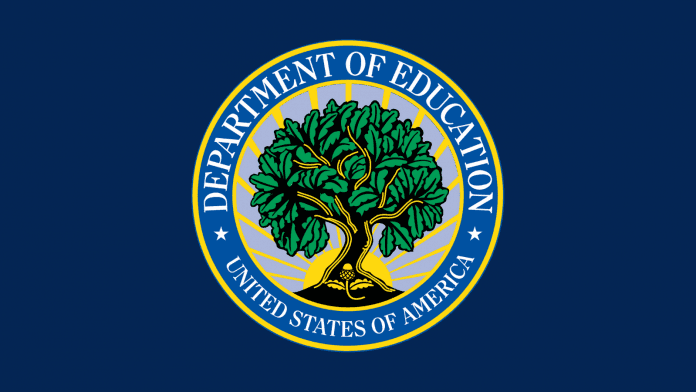 The U.S. Department of Education announced this week that Title IX protections, which prohibit sex-based discrimination, extend to transgender and other LGBTQ students.
"We just want to double down on our expectations," Education Secretary Miguel Cardona told The New York Times on Wednesday. "Students cannot be discriminated against because of their sexual orientation or their gender identity."
The extension in Title IX protections comes after multiple states introduced bans on transgender student-athletes competing in sports teams that correspond with their gender, a policy President Joe Biden's administration has openly condemned.
Today, @EDcivilrights issued a Notice of Interpretation explaining that it will enforce Title IX's prohibition on discrimination on the basis of sex to include:
🔸 discrimination based on sexual orientation
🔸 discrimination based on gender identityhttps://t.co/LT50Rlb3MB pic.twitter.com/KvAFVBe18R

— U.S. Department of Education (@usedgov) June 16, 2021
Earlier this year, Biden signed an executive decree that orders the Education Department to review all its current policies regarding Title IX to guarantee educational environments are free of sexual violence and gender discrimination. The Biden administration also held a public hearing on Title IX in June to receive input on possible changes to the 1972 law.