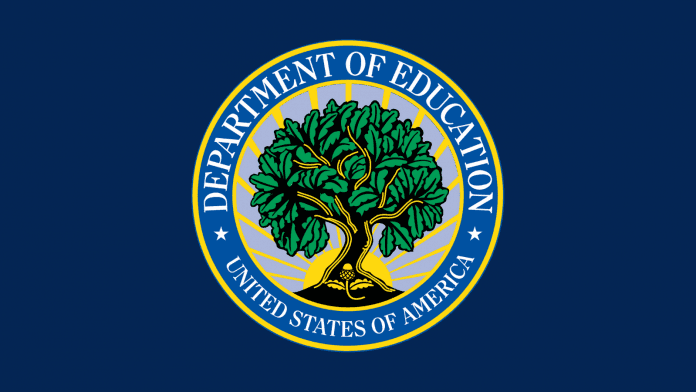 On Thursday, the U.S. Department of Education announced the creation of the new College Completion Fund for Postsecondary Student Success. The fund provides $5 million to support historically Black colleges and universities, tribal colleges and universities, and Minority-Serving Institutions "to invest in data-driven and evidence-based reforms that encourage postsecondary retention, transfer, and completion," according to a department press release.
Education Secretary Miguel Cardona announced the new fund during the Raise the B.A.R.: Bold + Action + Results in College Excellence and Equity Summit. The one-day event included leaders from higher education institutions and organizations from across the U.S. and focused on promoting inclusivity, equity, and excellence on college campuses. A particular topic of discussion was raising success rates for students of color and individuals from low-income backgrounds.
"For far too long, our higher education system has left our nation's most accessible, inclusive colleges without adequate resources to support student success, while many institutions chase rankings that reward privilege and selectivity over equity and upward mobility," Cardona stated. "Reimagining higher education means rejecting a status quo in which so many students earn some college credits but no degree, leaving them with student debt they cannot afford and less access to good-paying jobs."
Colleges and universities seeking funding under the College Completion Fund for Postsecondary Student Success have 60 days to apply. Individual institutions are eligible for up to $1 million in grant funding.
The department also announced that it is extending its Project Success initiative for an additional three years. The initiative offers resources and support services to improve student outcomes at more than 200 higher education institutions that serve underrepresented students. Department officials say they have also requested an additional $10 million from Congress to support college success programs.