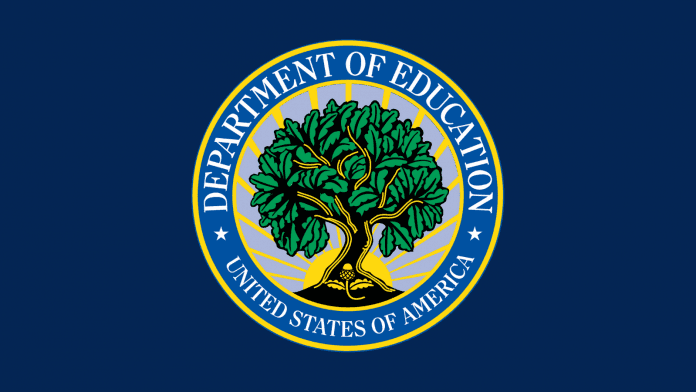 To increase college accessibility for diverse students, the U.S. Department of Education announced this week that it will make significant updates and restorations to the College Scorecard. 
The interactive online tool allows prospective students and their parents to examine the cost, future earnings, and other factors associated with a higher education institution.
"For so many students and families, the college search process can be overwhelming," Education Secretary Miguel Cardon said in a statement. "But easily accessible, high-quality information about higher education institutions can help students determine which college or university is the best fit for them."
Among other changes, the scorecard will now emphasize information that can better benefit prospective students of color and those from economically disadvantaged backgrounds.
Users will be able to examine institutions' completion rates of students of color compared to White students and measure their typical level of graduate debt. The Education Department will also restore several scorecard features — such as institution-to-institution comparisons and more detailed information on graduate performance by institution — that the Trump administration removed.
"The updated and enhanced College Scorecard shines a spotlight on affordability, inclusivity, and outcomes, over exclusivity and colleges that leave students without good jobs and with mountains of debt," Cardona said. "This update reflects the Biden-Harris administration's commitment to ensuring students remain at the heart of the Department's work."