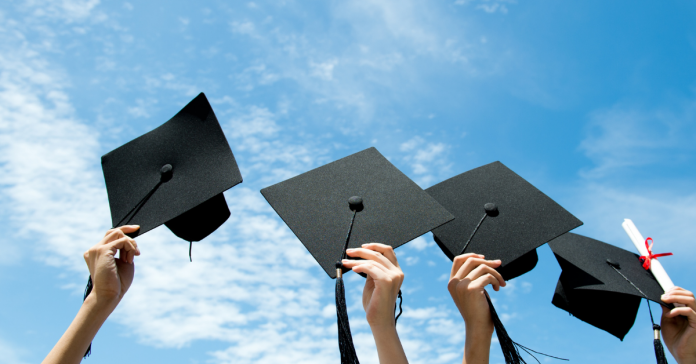 The U.S. Department of Education introduced an overhaul Wednesday to the federal Public Service Loan Forgiveness (PSLF) program in an effort to grant debt relief to more borrowers.
Congress created the PSLF program in 2007 to attract workers to government and nonprofit jobs by offering student debt cancellation to public service employees who make regular loan payments for 10 years.
However, the program's strict rules about who qualifies have made it difficult for borrowers to have their debt forgiven. Only 19,000 borrowers have received forgiveness through PSLF since the program first began, according to an Education Department memo.
"Borrowers who devote a decade of their lives to public service should be able to rely on the promise of public service loan forgiveness," said Education Secretary Miguel Cardona. "The system has not delivered on that promise to date, but that is about to change for many borrowers who have served their communities and their country."
To improve the program, the Education Department will make a series of changes beginning this fall, including implementing a temporary waiver that will retroactively count all loan payments even if they did not meet previous qualifications. The reforms also include automatic loan forgiveness eligibility for military service members and federal employees as well as a review and appeals process for previously denied borrowers. 
The Education Department estimates that the changes will provide relief for more than 550,000 public-sector workers, including close to 22,000 borrowers who will be immediately eligible for loan forgiveness without taking additional steps.
"This is a good day for teachers, nurses, service members and millions of workers serving on the front lines of the pandemic," Seth Frotman, a former student loan ombudsman for the Consumer Financial Protection Bureau who now runs the nonprofit Student Borrower Protection Center, told The New York Times. "For too long, those who give the most to our communities and our country have been given the runaround and forced to shoulder debts that should have been canceled."