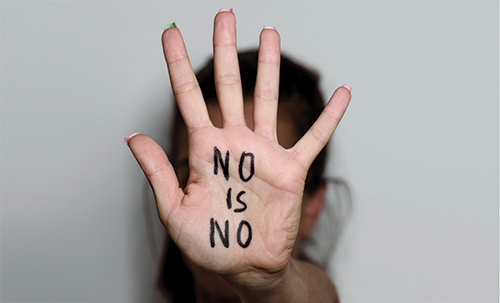 Eastern Connecticut State University mishandled sexual misconduct complaints, according to a recent report from the law firm TNG Consulting.
Following a review of the university's Title IX policies, the firm found that "students do not know who the Title IX Coordinator is, where the Title IX office is located, and do not know where or how to make a report of sexual misconduct."
"Eastern's Title IX system has lacked the leadership, coordination, and coherence needed in order to effectively accomplish Title IX's equity mandate," the report states. "Although many other well-meaning staff, within and beyond Student Affairs, have been working to maintain Title IX response mechanisms, the resulting approach has often been ineffective for impacted students."
Some of the firm's recommendations include that Eastern rebuild trust with the campus community, be more transparent and better organized with its compliance process, and require first responder training to all key offices and positions.
In a statement, Eastern's President Elsa Núñez says the school will implement TNG's recommendations, which also include appointing a new Title IX coordinator and strengthening leadership in the Office of Equity and Diversity.