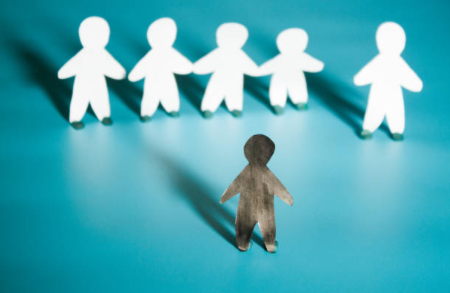 The faculty grievance committee at Duquesne University, a private Catholic school in Pittsburgh, is calling for education professor Gary Shank to be rehired after he was terminated for using a racial slur.
Shank, a White tenured faculty member who has been teaching at Duquesne since 1997, was recorded on video using the slur multiple times during a virtual lecture in September.
"What's the one word about race that we're not allowed to use?" Shank asks students. "I'll give you a hint, it starts with an 'N.'" He then gives participants permission to use the slur in a "pedagogical sense," although no students do so during the video.
After the video began circulating on social media, university officials placed Shank on paid leave. He was ultimately dismissed in October.
The University Grievance Committee for Faculty listed several criticisms of Shank's behavior in a 12-page report released earlier this month, The Pittsburgh Post-Gazette reports. The committee pointed out that although Shank did engage in "serious misconduct," it was his first offense and he should be reinstated.
In response to the report, Shank said the committee was correct that he had never been formally disciplined before this incident and should not be fired.
However, Shank took issue with the recommendation that he be sanctioned, stating that the committee took "a rather restrictive view of the meaning of academic freedom on Duquesne University's campus."
President Ken Gormley is currently reviewing the report, according to Gabriel Welsch, the university's vice president of marketing and communications. Gormley has until February 5 to accept or reject the committee's recommendation to rehire Shank per the guidelines in the university's handbook.