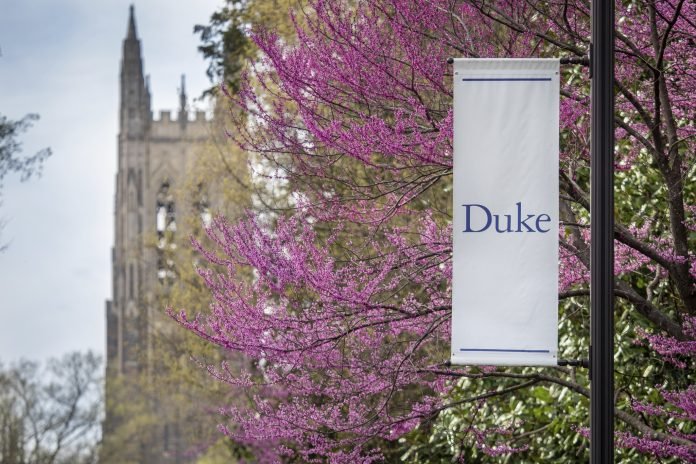 Duke University announced Tuesday that it will offer free tuition to all admitted undergraduate students from North Carolina and South Carolina whose families make less than $150,000 per year.
Students who are residents of the Carolinas with family incomes of $65,000 or less will also receive additional financial resources to cover housing, meals, and other expenses.
The new program, which will begin in the fall 2023 semester, is expected to benefit about 340 students. The university plans to enroll more eligible students within the next five years and anticipates investing an additional $6 million to $7 million per year in the program.
The initiative is part of Duke's commitment to making a college education more accessible to students from all backgrounds.