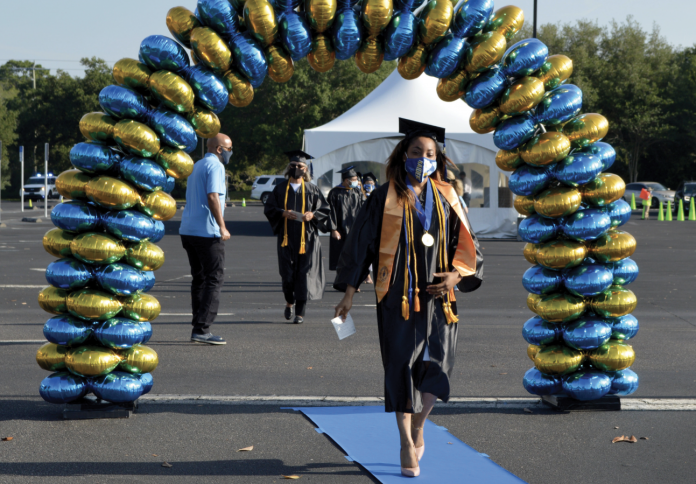 Despite the unprecedented difficulties wrought by the coronavirus pandemic, political strife, and a global outcry for social justice, an estimated 4.43 million college students persevered to earn their degrees this year, according to educationdata.org.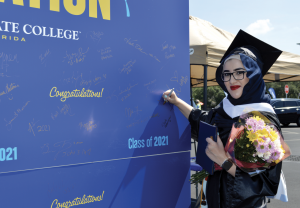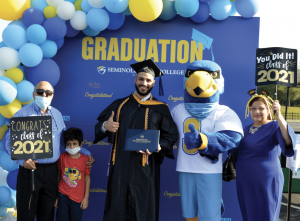 To honor these graduates while maintaining social distancing, several schools, including Seminole State College in Florida, Washington State University, Utah Valley University, and Sonoma State University in California, introduced drive-through commencements this spring. These unique graduation ceremonies allowed students to walk across a stage to receive their degrees while guests watched from the safety of their vehicles.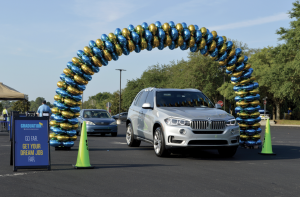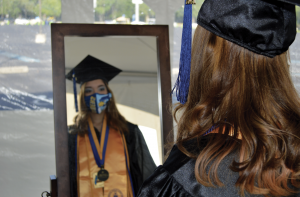 "Graduation is one my favorite times of the year, and I am so incredibly proud of all of our graduates!" Seminole State President Georgia L. Lorenz said in a recent statement. "I am very proud of our staff and faculty, who once again gave our graduates and their families a day to remember as they received their diplomas."●
This article was published in our June 2021 issue.