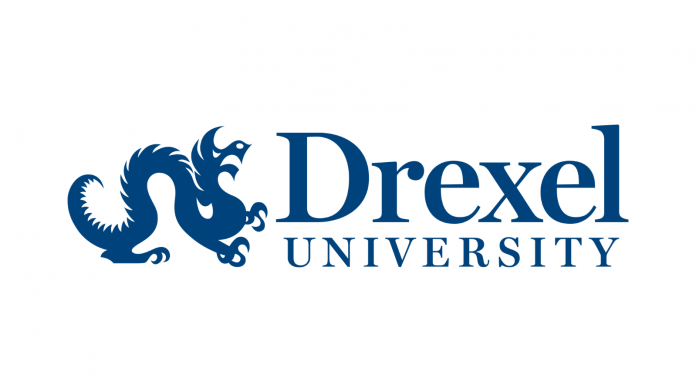 A new five-year grant program launched by the National Institutes of Health (NIH) will allow Drexel University along with five other institutions nationwide to hire, support, and retain underrepresented faculty and researchers to examine various aspects of health disparities. As part of the grant program, Drexel's Dornsife School of Public Health, College of Nursing, and College of Health Professions have joined the Faculty Institutional Recruitment for Sustainable Transformation (FIRST) cohort. 
The grant provides Drexel with $14.4 million, enough to recruit a group of 12 diverse, early career, tenure-track faculty members and to financially support their research related to health disparities. The FIRST program was created by NIH as a means to increase and maintain diversity within the health research community and examine potential solutions to issues surrounding health inequity, specifically regarding environmental determinants, aging, and chronic diseases.
"When research lacks input from diverse researchers, our research questions and measures are inadequate, and the communities most in need very often are not included in research studies," Laura N. Gitlin, co-principal investigator and College of Nursing and Health Professions dean, said in a news release. "When this happens, our understanding is incomplete and health disparities are not meaningfully addressed; that is, knowledge generation does not translate into actions that reduce health inequalities. This funding ensures that research faculty from historically underrepresented groups not just contribute to but lead critical and impactful research in this area." 
The initiative coincides with Drexel's recent commitments to bolster transdisciplinary research and promote a more inclusive and equitable culture. Beyond the specific goals of the initiative, the principal investigators noted that the ultimate aim of the program is to reshape the university's culture, policies, and procedures regarding health research, which will lead to better health outcomes.
"This grant comes at a time when we are not only continuing to invest more in [DEI] across the university, but also employing this lens to re-evaluating everything we do," Aleister Saunders, Drexel's executive vice provost for research and innovation, said in the release. "It is imperative that we continue to support a collaborative structure involving university leaders, academic units, and faculty in the shared goal of supporting and fostering research excellence." 
The other NIH FIRST awardee institutions are Cornell University, Florida State University, Icahn School of Medicine at Mount Sinai, San Diego State University, and a partnership between The University of Alabama at Birmingham and Tuskegee University. The Morehouse School of Medicine also received a FIRST Coordination and Evaluation Center award.●
This article was published in our December 2021 issue.