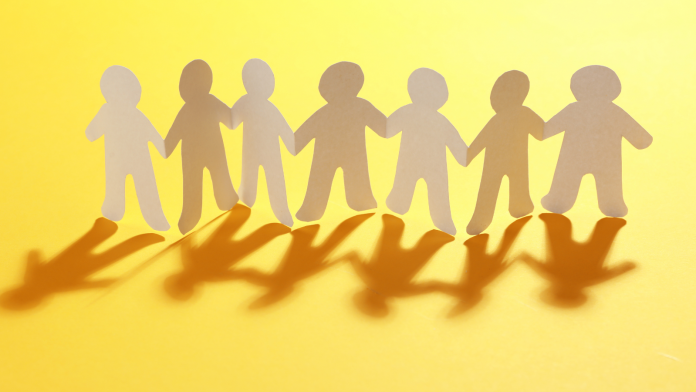 To reduce hostilities between members of African American and Jewish communities, Dillard University, a historically Black private university in New Orleans, announced the relaunch of the National Center for Black-Jewish Relations.
Dr. Rochelle Ford, Dillard's eighth president, announced plans for the center on January 17, citing a need due to the increased polarization in the country and growing distrust and hostility toward Black and Jewish communities.
"Often the conflict is a result of a lack of knowledge, appreciation and understanding of the alliances of the Black and Jewish communities during the Civil Rights Movement of the 1960s, as well as the shared history of genocide and social experiences," Ford says. "Instead of letting differences separate our communities, Dillard wants to reestablish bonds through conversations, education and learning that result most importantly in courageous actions to improve our society."
The center was initially founded by Dr. Samuel DuBois Cook, the fourth president of Dillard University, and was under his leadership from 1989 until 1997. During this time, the center hosted national conferences and produced the book, "Black-Jewish Relations: Dillard University Conference Papers."
Cook, a friend and classmate of Dr. Martin Luther King Jr., was greatly influenced by his Jewish professor and mentor at The Ohio State University in 1949. Cook was also a member of the U.S. Holocaust Memorial Council and was given the Alfred W. and Genevieve Weil Medallion Award by the Jewish Chautauqua Society for building harmonious relationships between the Black and Jewish communities.
The announcement has drawn the attention of Clarence Benjamin Jones, former lawyer, speechwriter, and friend of Martin Luther King Jr.
"This is exactly the kind of leadership that Dr. King would want a university, particularly a historically Black institution, to take. He would be so proud of what Dillard is doing," Jones said in an interview with WWL-TV.